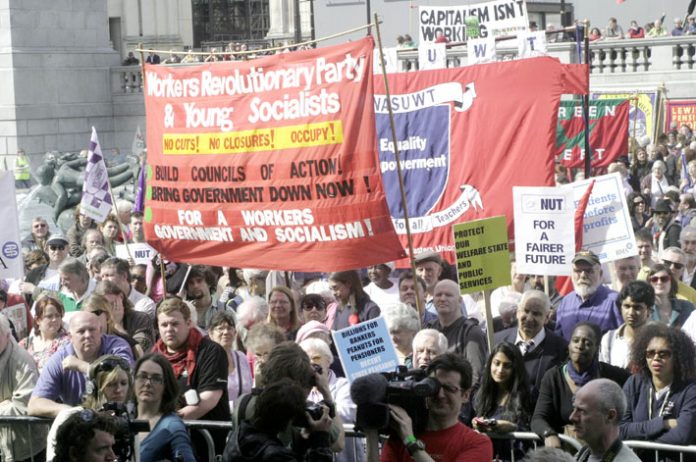 Former Labour deputy prime minister John Prescott yesterday furiously lashed out at the queue of Blairite former ministers who are joining the Tory coalition.
He was responding to news of the latest collaborator, former health secretary Alan Milburn's appointment as 'social mobility tsar' due to be formerly announced by current deputy prime minister, LibDem Clegg.
Prescott wrote on his Twitter social network blog: 'So after Field & Hutton, Milburn becomes the 3rd collaborator.
'They collaborated to get Brown out. Now collaborating to keep Cameron in.'
Labour leadership hopeful and former health secretary, Andy Burnham, yesterday accused Milburn of 'putting his ego and his own social mobility above the people he used to represent' in the north east of England.
Burnham claimed: 'None of us, loyal card-carrying members, would provide a Labour gloss to the damage this ConDem government is inflicting.
'Joining a government that is taking hope away from young people, whose first action was to scrap the Future Jobs Fund, is no way to increase social mobility, and it is no way to treat the good people who voted for a Labour candidate and who now, more than ever, need Labour to stand up for them.'
However, a number of former Labour ministers have signed up to be part of the LibDem-Tory coalition's gang.
Former home secretary David Blunkett is ready to 'advise' the government on poverty, alleged benefit cheats and the pensions crisis.
Former welfare minister Frank Field is devising an anti-poverty strategy that will savage benefits, and former work and pensions secretary John Hutton is reviewing public sector pension provision, in order to impose massive pensions cuts.
The Public and Commercial Services union, which has seen department offices moved and thousands of civil servants sacked during the Blair-Brown governments, was not surprised by the Blairites' move.
A PCS spokesman told News Line yesterday: 'There seems to be no shortage of Blairite ex-ministers showing their true colours and going over to the Tories to realise their policies to attack the Welfare State.
'I gather Blunkett is also joining the Tories as well as Milburn.
'It's no surprise, that was their agenda when in government.'
Robert Bolton, Chairman
He said yesterday: 'The working class will not be surprised to hear that another supporter of Blair is to advise the Tory-LibDem government.
'Alan Milburn, an arch Blairite, is to advise Cameron and Clegg on so-called social mobility. Milburn held various posts in Blair's three governments.
'He was told by Blair to think the unthinkable in relation to the welfare state, as the Blair government continued the attacks upon the welfare state begun by Thatcher.
'The working class can also see so-called New Labour for what it was all along, a continuation of Thatcherism by another name.
'When asked by a commentator what her greatest achievement was, Thatcher replied "New Labour".
'What we have now is a de facto coalition of Tories, Lib Dems and the Blairites.
'The Labour Party must expel all those who are joining the coalition.
'It must also expunge New Labourism from its ranks. The only way to defeat this reactionary coalition is through the organisation of a General Strike to bring it down.'