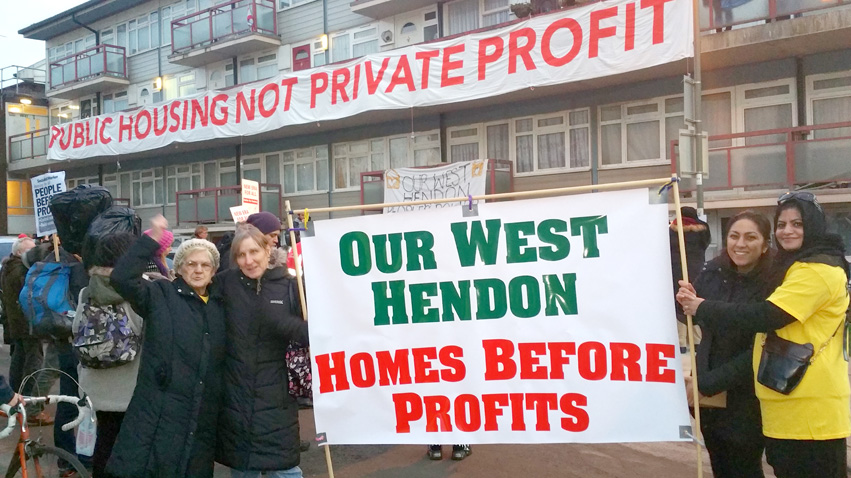 HOMELESS people are being routinely 'screened out' and denied access to social housing by social landlords because they are deemed 'too poor or vulnerable to pay the rent,' research released yesterday by the Chartered...
TORY PM Boris Johnson yesterday travelled to Luxembourg to meet EU Commission president Jean-Claude Juncker and the country's PM Xavier Bettel. After the meeting, Johnson...
THE LIBDEMS voted for an anti-Brexit coup at their conference in Bournemouth yesterday, pledging to revoke Article 50, reversing their previous policy of campaigning...
The shortage of nursing staff in England is putting patient safety in danger, the Royal College of Nursing warned yesterday as it launched a...
IRAN has rebuffed US accusations that it launched the drone attack that cut Saudi Arabia's oil output in half, as a senior Islamic Revolutionary...
ISRAELI OCCUPATION FORCES ARE SEIZING THE LAND! THE ongoing seizure of Palestinian land for the expansion of an illegal settlement in the West Bank –...
THE TRADES Union Congress (TUC) has backed the global school strike on 20 September and pledged to support the efforts of school youth striking...