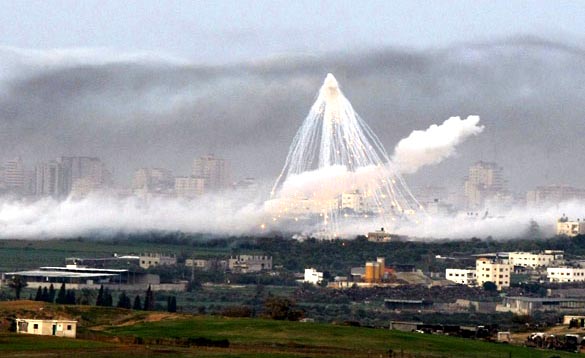 GAZA'S Health Ministry Spokesman Ashraf Al Qudra accused Israel of intentionally striking Palestinian hospitals to shut them down. He announced that at least 15,899 Palestinians have been killed in Israeli attacks since 7th October and...
THERE are no safe zones they are zones of death,' UNICEF global spokesman James Elder said, as 700 Palestinians were slaughtered in Israel's genocidal...
THE number of people killed in Israeli attacks on the Gaza Strip since yesterday morning has now risen to at least 54, according to...
US President Joe Biden's deputy, Kamala Harris, speaking in Dubai on Saturday during her West Asia tour, said many innocent Palestinians have been killed...
MOTOR industry workers at more than a dozen non-union automakers have announced simultaneous campaigns across the country to join the UAW. Thousands of non-union autoworkers...
A NUMBER of Palestinian civilians, predominantly children and women, were killed or injured yesterday morning as the Israeli occupation resumed its genocide in the...
NEW disclosures have added to the growing body of evidence indicating many Israelis who died on October 7 were killed by the Israeli military. Meanwhile,...