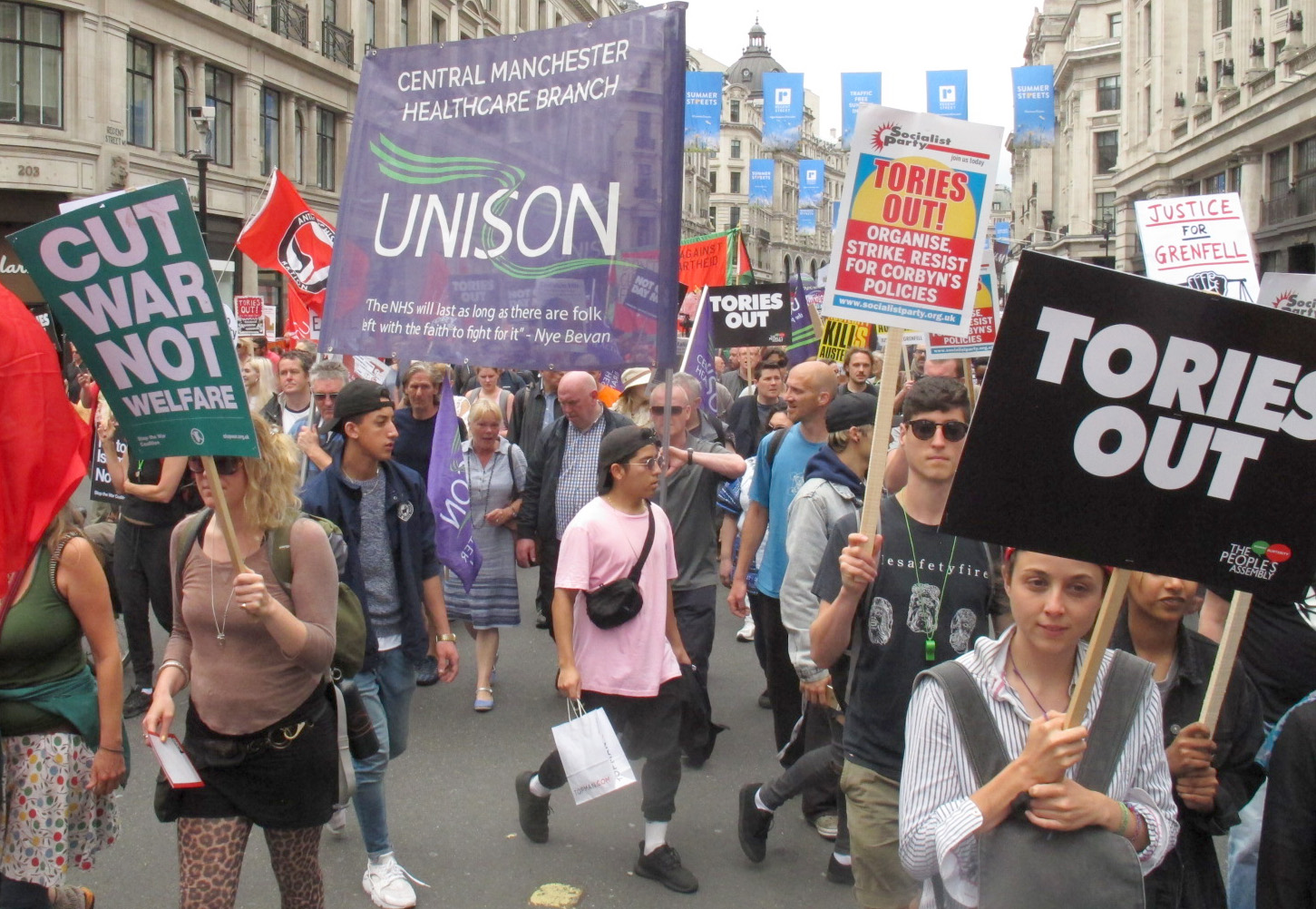 PM MAY'S Brexit Withdrawal Bill will not be published or debated until early June, the government said yesterday as she came under more pressure from her MPs to resign at once. Downing Street has announced...
THE BMA has condemned the 'cruel, vindictive and abusive' behaviour exposed by Panorama at the private Whorlton Hall hospital. Responding to last night's Panorama programme,...
ASSURANCES about the future job security of Royal Mail managers are being sought by Unite, Britain and Ireland's largest union, following the company's 'poor'...
THE leaders of Russia, France and Germany have underscored the need to preserve the 2015 nuclear deal with Iran, stressing their commitment to boosting...
TWO HUNDRED and nine economists have signed a public statement supporting Medicare for All, said the National Nurses United union on Tuesday. The letter called...
Russia says Syrian government forces have suspended their operations against foreign-backed Takfiri militants in the northwestern province of Idlib as part of a 'unilateral'...
'Nothing Left in the Cupboards: Austerity, Welfare Cuts, and the Right to Food in the UK,' is the title of a devastating 115-page Human...