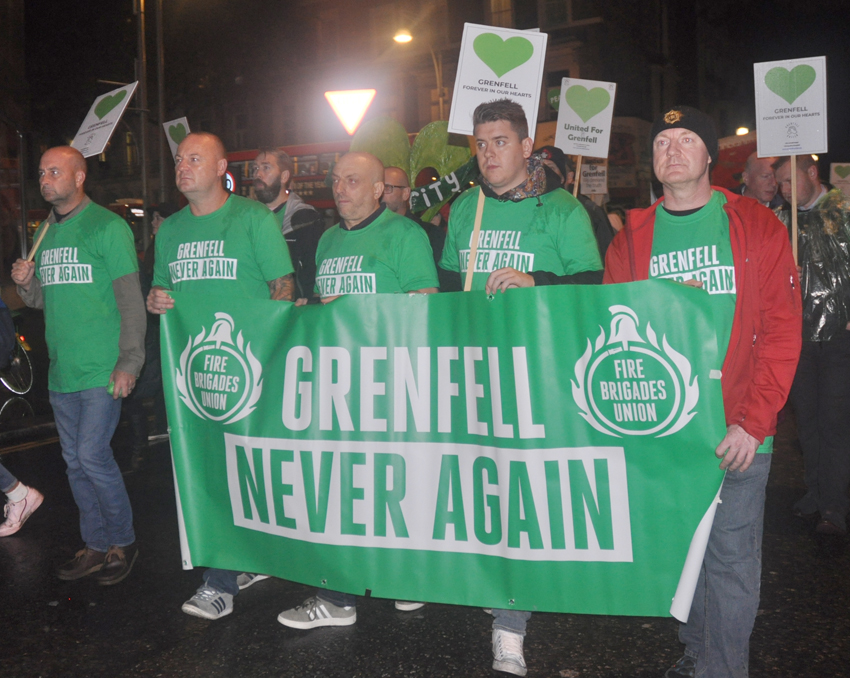 LONDON Fire Brigade Chief Dany Cotton is to leave the service four months early. Cotton, 50, previously announced she was standing down from the London Fire Brigade (LFB) in April 2020. She was facing calls to...
FRANCE is paralysed by a nationwide general strike by transport workers, teachers and other trade unions, supported by the mass of the working population. This...
EALING Southall Labour MP Varindra Sharma refused to sign the West London Council of Action petition to reopen maternity and paediatrics at Ealing Hospital...
RUSSIA has stressed its concern about the growing 'militarisation of space' by the United States and its allies, and urged that such hostile measures...
STRIKING catering workers employed by LSG Sky Chefs and Gate Gourmet were arrested at airports across the United States on November 26 as they...
THE COMMANDER of the Iranian Navy, Rear Admiral Hossein Khanzadi, announced on Tuesday that his country's naval forces are due to hold joint war...
MINISTER of Foreign Affairs and Expatriates, Riad al-Malki, has discussed in The Hague with the Prosecutor of the International Criminal Court (ICC), Fatou Bensouda,...