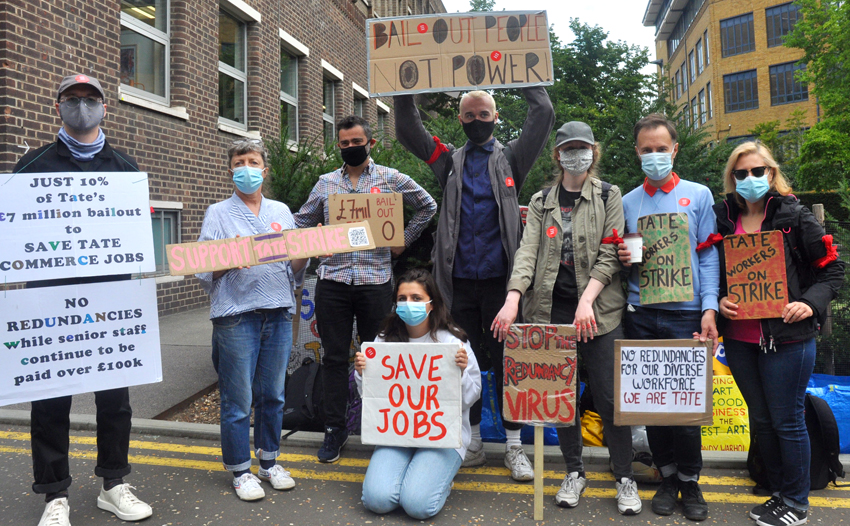 'LATER this week we will announce which areas will fall into which tiers,' Tory PM Johnson told Parliament yesterday, speaking from Number 10, where he is still self-isolating, and setting out a return to...
TORY Prime Minister Johnson is expected to require Labour votes to get his new tougher tier system passed by the House of Commons next...
PUBLIC SECTOR employees, many of whom are essential Covid-19 workers, should not be subject to a continuing pay freeze from a government that has...
JULIAN Assange will most likely take his own life if he is convicted, an online meeting for NUJ members has heard. Jen Robinson, lawyer to...
HANAN ASHRAWI, member of the Palestine Liberation Organisation (PLO)'s Executive Committee, has condemned the US top diplomat's visit to an Israeli colonial settlement in...
THE PALESTINIAN-led Boycott, Divestment, and Sanctions (BDS) movement has criticised and firmly rejected US Secretary of State Mike Pompeo's labelling of its movement as...
BECAUSE the government waited so long before imposing a national lockdown on 31 October, large numbers of people will continue to die of coronavirus...