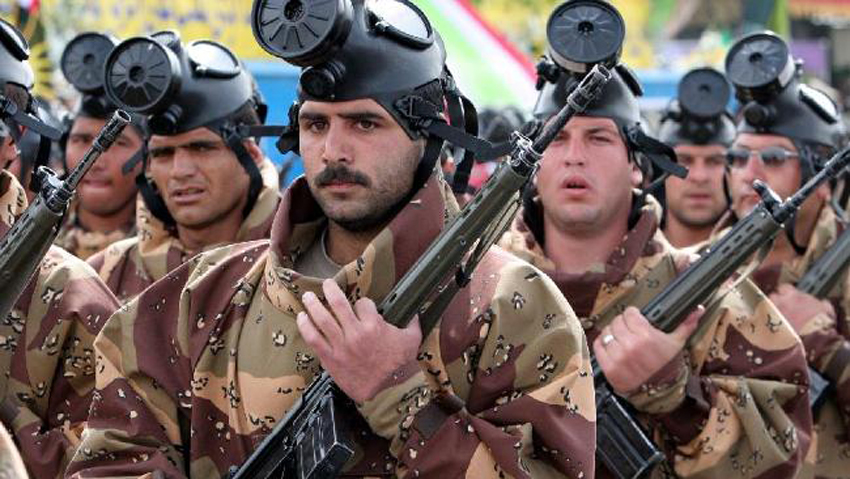 IRAN'S foreign minister Mohammad Javad Zarif warned yesterday that any attack on his country after a series of missile strikes on Saudi Arabia's oil industry would result in 'all-out war'. Zarif also demanded that the...
THE suspension of Parliament is 'the territory of political judgements not legal standards', the Tory government's lawyer told the Supreme Court yesterday. The court is...
HOMELESS people are being routinely 'screened out' and denied access to social housing by social landlords because they are deemed 'too poor or vulnerable...
HUNDREDS of Karnataka textile workers gathered last week at Karmikara Bhavana – in the Mysore area of SW India – to protest against low-wage...
'THIS is the last time we come here in peace, when we come here again we will vandalise,' the leader of hundreds Community Work...
The shortage of nursing staff in England is putting patient safety in danger, the Royal College of Nursing warned yesterday as it launched a...
IRAN has rebuffed US accusations that it launched the drone attack that cut Saudi Arabia's oil output in half, as a senior Islamic Revolutionary...