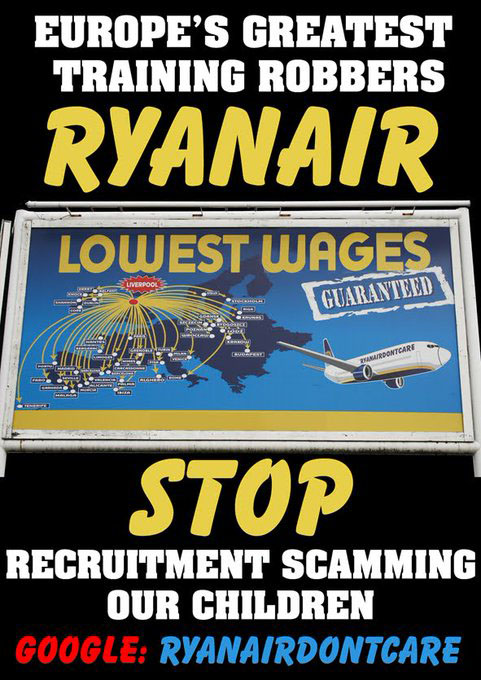 RYANAIR pilots have downed tools today causing huge cost to the company after Ryanair managers again refused to enter talks to end the long running dispute. Their union BALPA said: 'Pilots, whose argument is with...
TENS of thousands of homeless children in England are 'temporarily' housed in converted shipping containers and office blocks, freezing in winter, sweltering in the...
EVERY frontline police officer in Northamptonshire is to be armed with a Taser gun, the East Midlands county's Chief Constable Nick Adderley announced yesterday. Adderley...
MORE strife is looming at South Africa's Marikana platinum mines, as members of Amcu (the Association of Mineworkers and Construction Union) warned Lonmin's new...
WORKERS from General Motors plants across Latin America met in São Paulo, Brazil, last week to discuss and take action against workforce casualisation within...
'THEY say in this country we're free, but only some are free, others are not. A policeman has the power to kill and it's...
ALTHOUGH Zimbabwe's main opposition group, the Movement for Democratic Change (MDC), called off anti-government protests in the capital Harare at the last minute last...