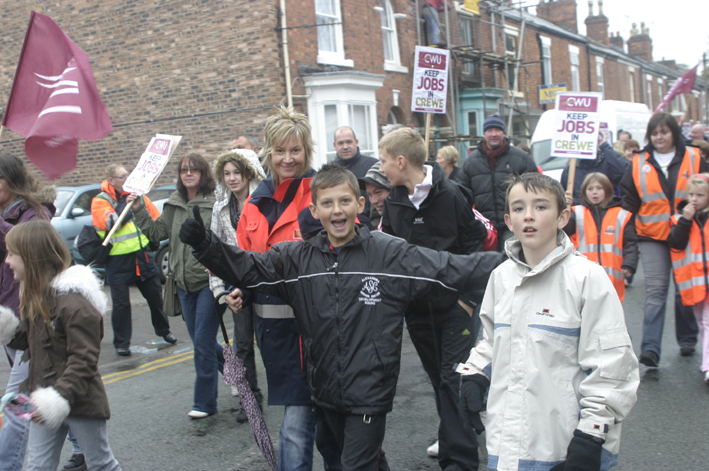 OVER 97% of members of the CWU (Communication Workers Union) working for Royal Mail, voted 'YES' for strike action, it was announced yesterday. Hundreds of reps waved CWU flags and cheered as the 'historic' Royal...
ECUADOR'S President Lenin Moreno has been forced to back down and cancel the country's IMF loan after the revolutionary uprising sweeping the country won a...
LEADER of the House of Commons Jacob Rees-Mogg indicated yesterday that Tory PM Boris Johnson is preparing to bring back to Parliament this Saturday...
he National Union for Metalworkers of South Africa (Numsa) has rejected a wage proposal from employers in the motor sector and is set to...
RUSSIAN President Vladimir Putin has warned that the Turkish military incursion into northeastern Syria could lead to the revival of the Daesh terrorist group...
DESPITE it being well over two years since the horrific Grenfell Tower fire, which claimed the lives of 72 men, women and children, only...
'Lenin Moreno Hypocrite and traitor – the blood of the people is not negotiable,' shouted over a hundred Ecuadorians and their supporters outside the...