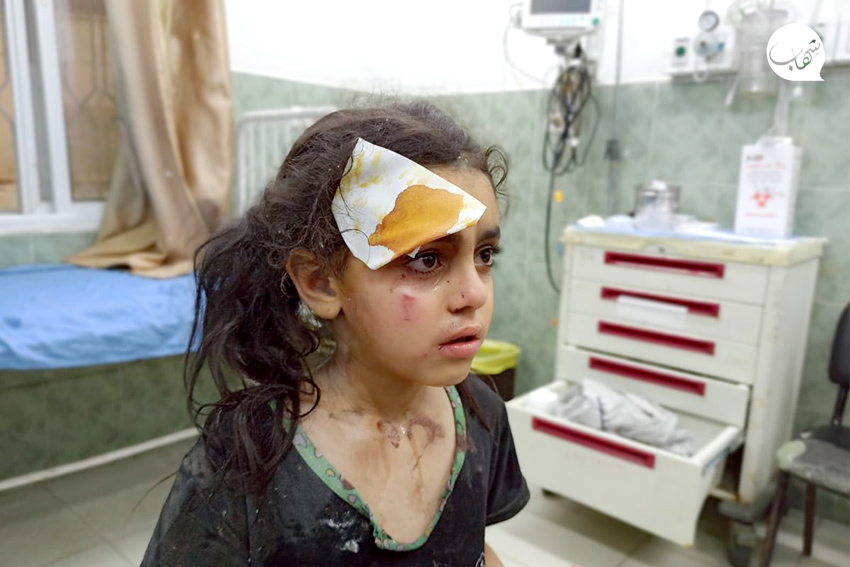 A NEW massacre of Palestinians, which left three people dead and more than 40 wounded, was committed by the Israeli occupation forces in the northern West Bank city of Nablus yesterday. Palestinian Prime Minister Muhammad...
THE RCN (Royal College of Nursing) is urging its hundreds of thousands of members to vote to strike for pay in a ballot which...
IRAN'S Foreign Ministry spokesman has sharply criticised the Israeli regime's latest deadly airstrikes in Gaza, condemning the international community's inaction and silence about the...
OVER 2,000 journalists have signed the following statement in support of WikiLeaks founder Julian Assange. 'If the US government can extradite Assange for this, it...
A NATIONAL strike across South Africa against the rising costs of living, load shedding, and other economic challenges will take place on 24 August,...
THE Leader of Lebanon's Hezbollah resistance movement says the latest Israeli attack on the besieged Gaza Strip is an act of clear aggression and...
THE Sutton Trust has warned: 'Over 1 in 5 A-Level students missed more than 20 days of school due to Covid-19, in the run...