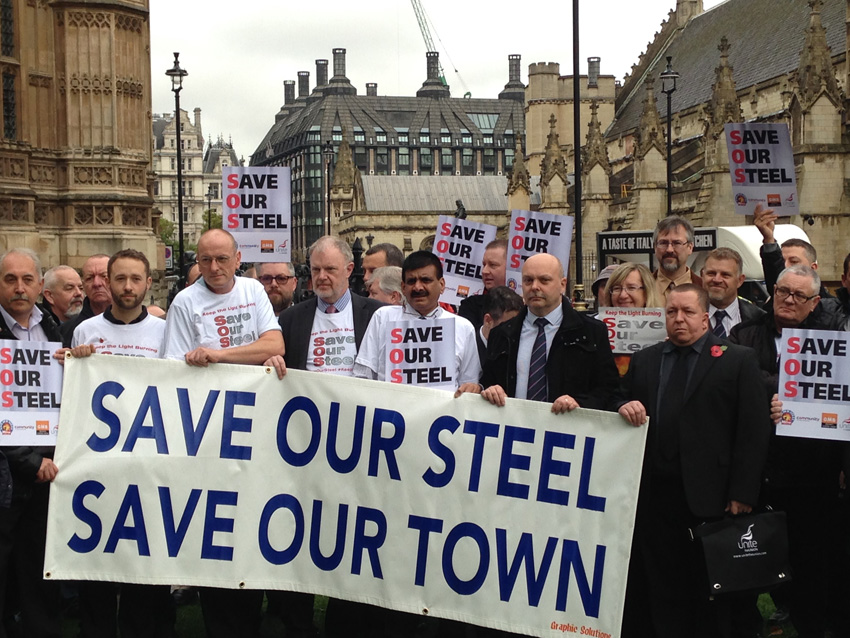 THE UNITE trade union yesterday urged ministers to take British Steel into public control if a deal cannot be struck between owners Greybull, its lenders and the government to avoid the steelmaker collapsing into...
NEARLY two years since the Grenfell fire, in which 72 people lost their lives, the government has done nothing to adequately prepare fire and...
AHEAD of the House of Commons debate yesterday, the GMB Trade Union says an estimated 54,000 women lose their jobs every year due to...
VULNERABLE children are being let down says Anne Longfield, the Children's Commissioner for England, criticising the use of restraint and seclusion. On Monday she published...
IRAN'S Foreign Minister Mohammad Javad Zarif has warned US President Donald Trump to avoid threatening the Iranians, advising him to 'try respect' as the...
AMNESTY International is supporting a legal action to take the Israeli Ministry of Defence (MoD) to court to demand that it revokes the export...
SOME are being misled to believe that the soon-to-be-announced 'deal of the century' is a US-sponsored peace initiative aimed at resolving the so-called Palestinian-Israeli...