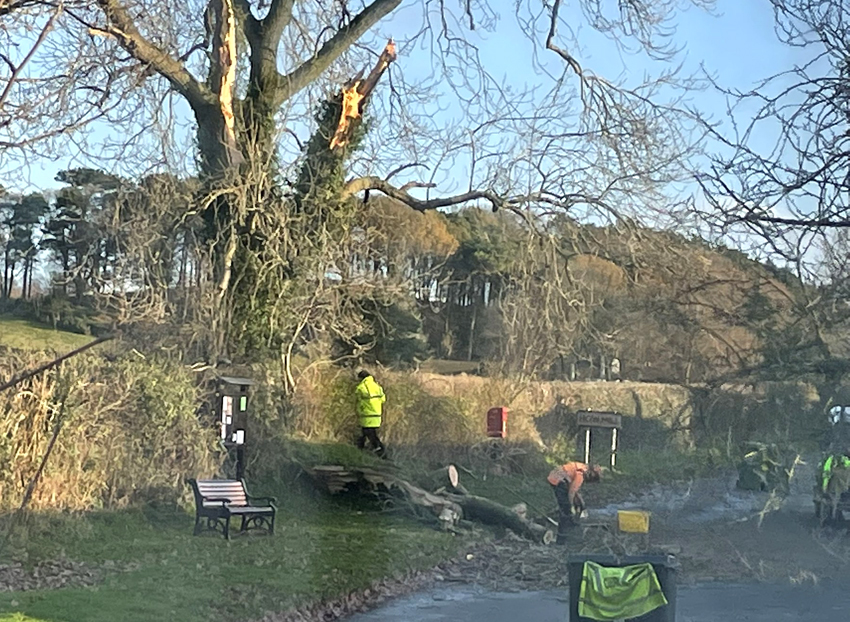 IT IS 'totally unacceptable', that over 4,000 households in North East England remain without power more than nine days after Storm Arwen tore down power lines on 26th November, Tory Business Secretary Kwasi Kwarteng...
TUBE UNION RMT went ahead with strike action by tube drivers on Friday night. The action is over the ripping up of existing agreements and...
OVER 300 University and College Union (UCU) striking lecturers and student supporters rallied and marched to the Royal Exchange Building in the City of...
PRESIDENT Vladimir Putin has warned that Russia will act if the US-led NATO military alliance crosses its red lines in Ukraine. Speaking at an investment...
THE PALESTINIAN Mission to the United Kingdom condemned the British government's decision to designate the political wing of the Hamas movement a 'terrorist organisation',...
RESIDENTS of G15 housing association are going 'on strike' and refusing to pay service charge bill increases in response to their monthly payments having...
'The cuts to education spending over the last decade are effectively without precedent in post-war UK history, including a 9% real-terms fall in school...