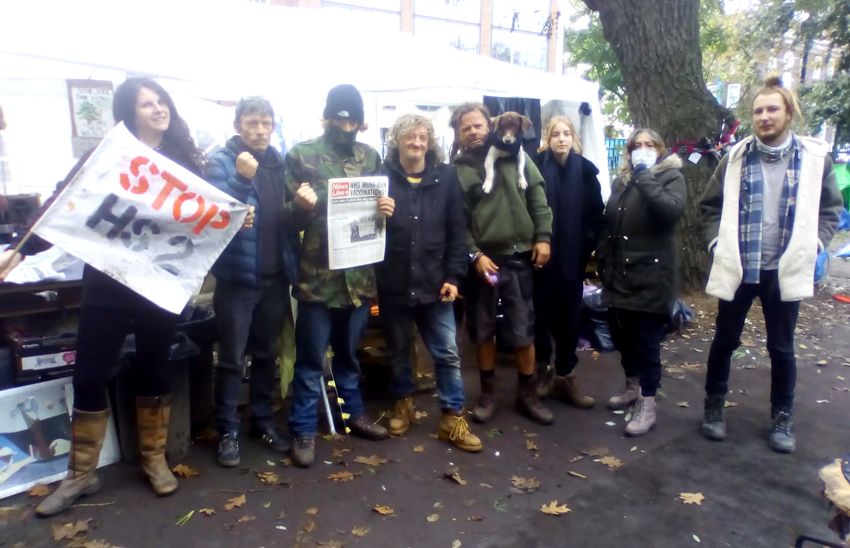 THE Lib Dems have pulled off another opportunist by-election victory, overturning a 16,000 Tory majority in a seat that has always voted Conservative. They did this by dumping their support for the HS2 rail line...
MORE than one in five pupils are now eligible for free school meals (FSM) following a steep rise during the pandemic, new government data...
MANCHESTER Arena suicide bomber Salman Abedi should have been identified as a threat on the night of the atrocity by those in charge of...
THE GMB union has slammed as both 'scandalous and incompetent' reports that the government sought, at the start of the Covid pandemic, to make...
Gold & Ashes: A photo series by Feruza Afewerki  Outdoor Exhibition From the 12th June – 31st August 2021  Freston Road and Bramley Studio, London W10...
THE SOUTH African Federation of Trade Unions (Saftu) spokesperson Trevor Shaku came out guns blazing and has charged that the Eskom energy production crisis...
BMA research finds doctors are suffering 'emotional' and 'psychological' distress because they cannot give patients the treatment and care that they need. New research by...