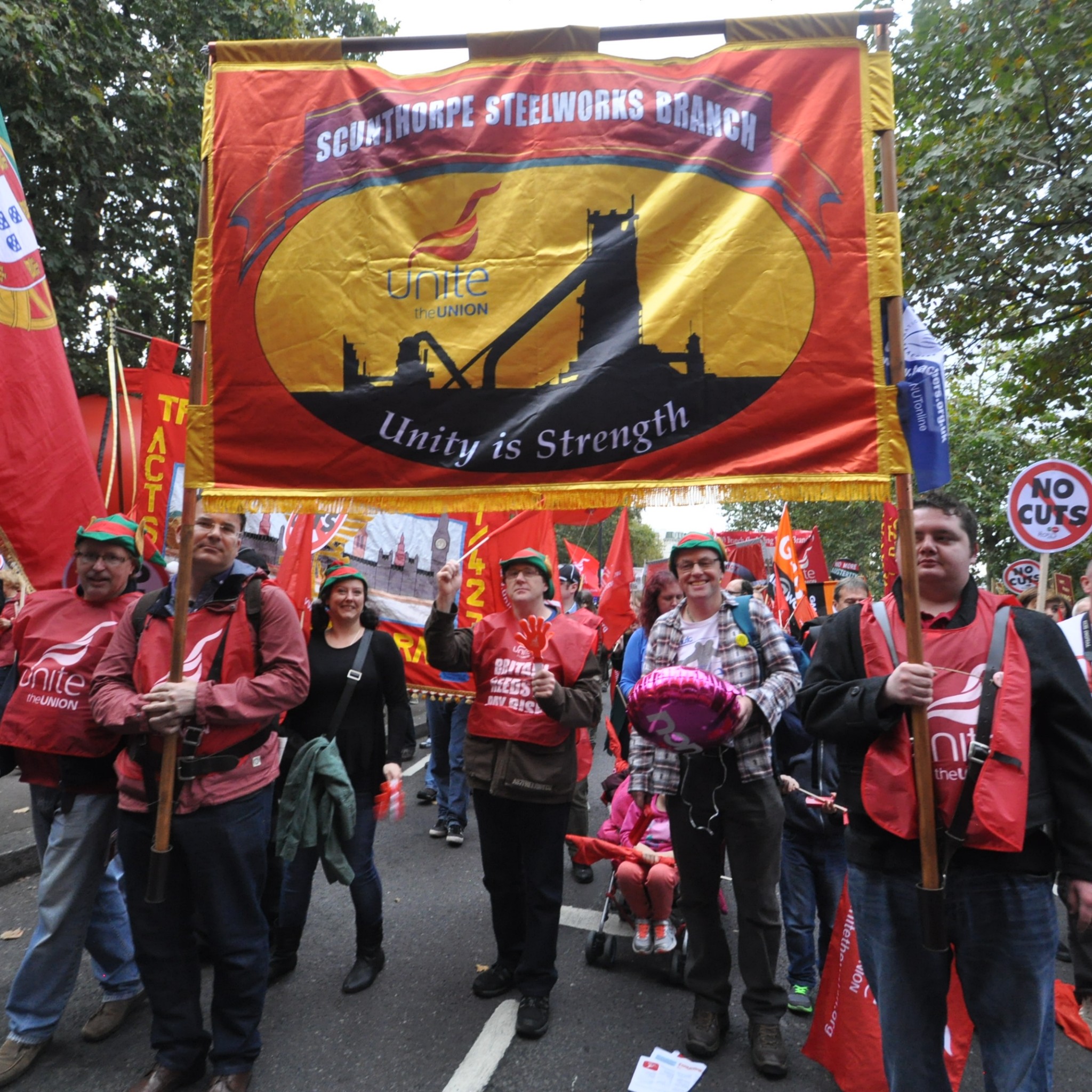 UP to 500 jobs will be axed at British Steel with the trade unions agreeing to the axing. The union leaders have warned the takeover could involve cutting around 10% of the company's workforce and...
IRAQIS are joining a 'million-man march' against the US today as anger soars over a meeting between the president of Iraq Barham Salih and...
THE UNITE union has described the announcement that there will be further job losses at JaguarLandRover's (JLR's) Halewood plant in Merseyside as a 'fresh...
PRESIDENT Mahmoud Abbas received the Governor General of Australia, David Hurley, and his accompanying delegation at the presidential headquarters in Ramallah on Wednesday, during...
SOUTH AFRICA'S Communication Workers Union (CWU) secretary-general Aubrey Tshabalala has accused the top executives of the state-owned telecommunications company Telkom of getting rich by...
Unite, which has over 100,000 workers in the NHS, including thousands of paramedics, is warning that unprecedented demand is resulting in the 'wheels being...
NEARLY a fifth (18%) of workers have been told they're not allowed to discuss their pay with co-workers, according to new TUC/GQR polling published...