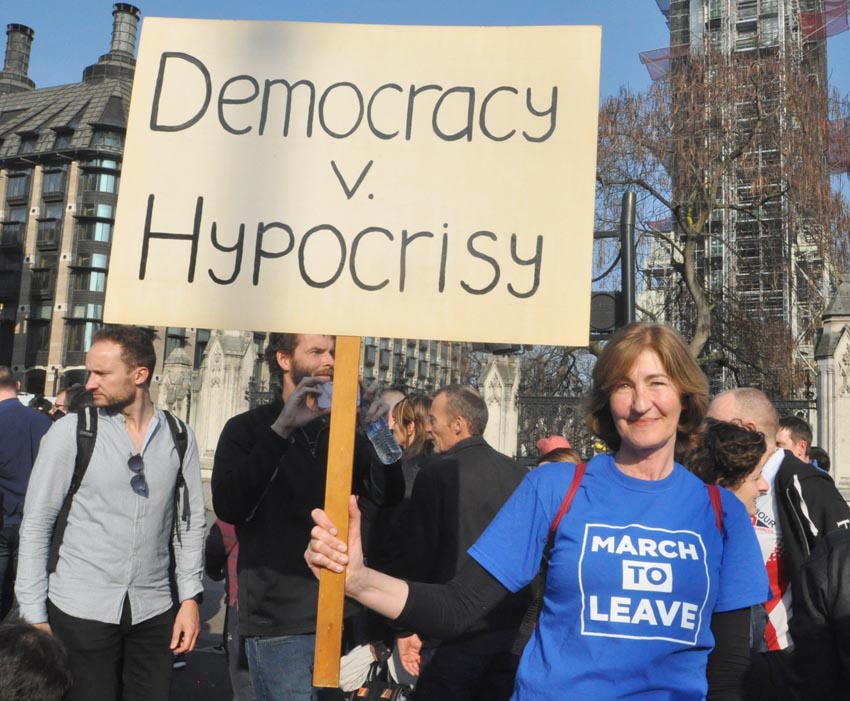 BORIS Johnson came under fire yesterday for boycotting last night's Channel 4 debate between the candidates for the Tory party leadership and the position of unelected prime minister. Appearing on the BBC Andrew Marr Show,...
THE Fire Brigades Union (FBU) called today for urgent action on a range of fire and building safety issues to prevent another Grenfell. On the...
'WE RISK sleepwalking into another catastrophic loss of life. We demand urgent action from the government to ensure that the events of Grenfell Tower...
MORE than 11,000 local residents and supporters joined last Friday evening's 2nd Anniversary Silent Walk to commemorate the victims of the Grenfell Tower Fire...
UP TO A thousand workers from both Yorkshire and across the country marched to the 35th Battle of Orgreave memorial rally on Saturday. They marched...
THOUSANDS of trade unionists and their families will today mark the 1984/85 Miners' Strike 35th Anniversary at the Annual Orgreave Rally in Sheffield. June 18...
THE British security and snoop service MI5 has been unlawfully retaining innocent people's data for years,' alleged rights organisation Liberty. 'It has also failed,' Liberty...