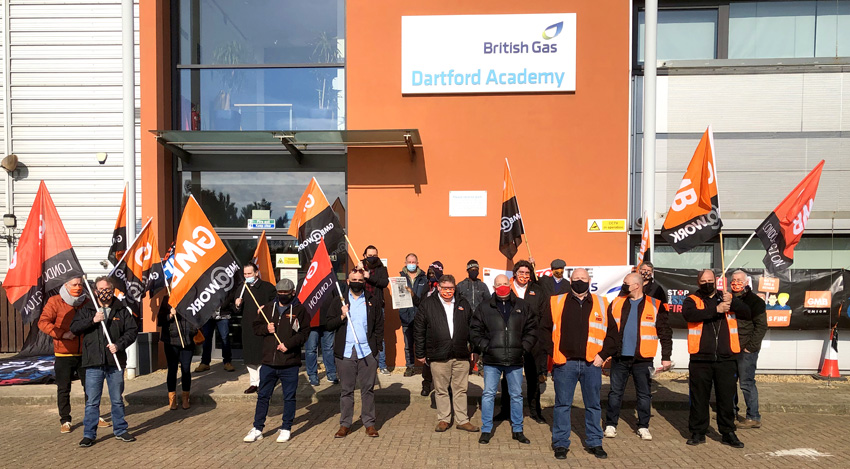 THE TORY government claimed yesterday that there is no threat to the UK gas supplies, despite four energy privateers being widely tipped to go bust this week, while food suppliers are warning that they...
MORE than 10,000 people have signed the BMA's petition calling for the Westminster government to properly fund general practice and source more desperately-needed GPs. The...
WHILE a United Nations panel has found that the daily Saudi-led air raids on Yemen have caused more than 18,000 civilian casualties since 2015,...
OVER 400 angry leaseholders from the End Our Cladding Scandal campaign, the National Leasehold Campaign rallied in Parliament Square last Thursday demanding an end...
NURSES' unions have declared that World Patient Safety Day 2021 must be a 'wake-up call' to ministers to tackle – 'urgently' – the nursing...
The Gaza Health Ministry has held Israel responsible for the expiry of 50,000 doses of Covid-19 vaccine recently delivered to the besieged coastal enclave. In...
Over 660 frontline healthcare, community, social and education workers have called for the Policing Bill to be scrapped ahead of a key debate in...