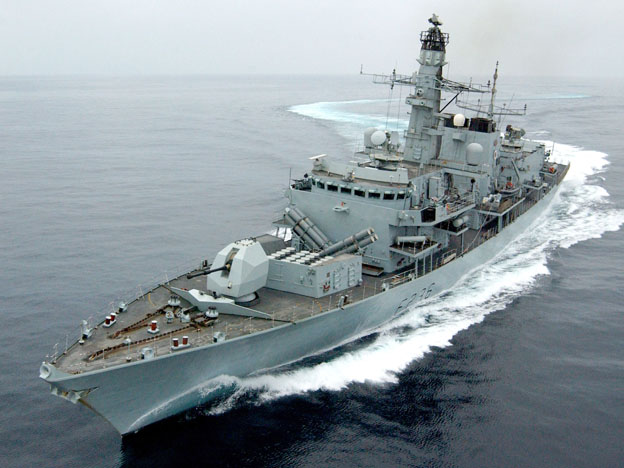 EIGHT EU nations: France, Germany, Belgium, Denmark, Italy, Greece, the Netherlands and Portugual will support a European-led naval mission in the Strait of Hormuz, France's Foreign Ministry announced yesterday. The initiative to send European war...
HUNDREDS of people have been wounded in Beirut after security forces used tear gas and water cannon to disperse crowds of anti-government protesters trying...
THE BMA's England GP committee has voted not to accept a contract agreement with NHS England and condemned the recently-published draft service specifications outlining...
NEARLY a fifth (18%) of workers have been told they're not allowed to discuss their pay with co-workers, according to new TUC/GQR polling published...
THE BMA doctors' union secured a high court victory on Friday over controversial changes made by the Tory secretary of state for health and...
ARMED terrorist groups, positioned on the western outskirts of Syria's Aleppo province, have intensified their crimes and attacks on safe and densely populated neighbourhoods...
THE Palestinian Foreign Ministry yesterday condemned in a statement remarks by Israeli Defence Minister Naftali Bennett in which he announced the establishment of what...