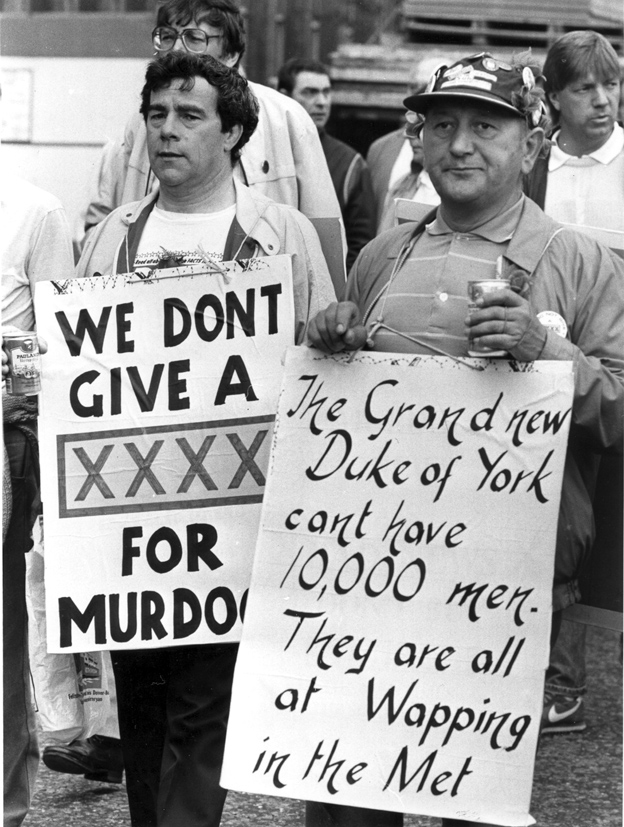 EVIDENCE from Police Assistant Commissioner John Yates to the Parliamentary Home Affairs Select Committee was scorned as 'unconvincing' by its chairman Keith Vaz MP yesterday.
Asked about his decision, after considering the question for eight hours in 2009 not to reopen the investigation, Yates claimed that his reason was that there was no new evidence.
Vaz said: 'You've made it very clear that News International did not cooperate'.
A committee member asked: 'Do you expect wrongdoers to cooperate with police inquiries?'
Vaz added: 'Mr Yates, we are talking about your conduct, not News International's conduct.'
A committee member said: 'You had thousands of pages of documents, why did you not look at them?'
Yates claimed there was 'nothing we could have done. The fact of the matter was that News International carefully crafted their evidence to us.'
He was asked: 'Were you in contact socially with senior figures at News International?'
'Yes,' he replied.
A committee member said: 'What surprises a lot of people is that an ongoing investigation has a senior police officer like yourself socially engaging with those you are investigating.'
Yates replied: 'As far as I was concerned this affected two people, a rogue reporter and a private investigator.'
Committee member Lorraine Fulbrook said: 'I am frankly astounded by the incompetence that is being displayed today.
'You had 11,000 pages and in eight hours of consideration you decided that there was no investigation to be had, is that correct?'
Yates said: 'I have to repeat a qualified yes. There was nothing new in the Guardian article, this was not a full scale review, two people had gone to prison.'
'You didn't take fresh legal advice during those eight hours, is that correct?'
'Yes.'
'Why did it take three years for the 11,000 pages of evidence that you decided in eight hours wasn't sufficient to make a decision, can I ask why it took three years before you decided even to put it on a computer data base let alone look at it?'
Yates was also asked: 'As an experienced police officer do you find it suprising that people who may have committed criminal offences may not want to cooperate with you.'
'No I don't.'
A committee member said: 'There were 11,000 pages of evidence. It was obvious there was more to it than the two people that you repeatedly mention.
'Was there a feeling that you were going to do the minimum necessary in order to show that you had looked at the facts and that there was nothing new in this case because you had more important things to be getting on with?'
Yates admitted: 'There was probably an element of that'.
Yates was asked: 'Isn't it the case that there was evidence available in 2006 that really should have been pursued at that time?'
Yates replied: 'That may well be the case and that is a matter of regret.'
A committee member said: 'You had got bin bags full of evidence, a lot of which came from Mr Mulcaire, is that right?'
'Yes,' said Yates.
In response to a question about the 'Stasi-like' conduct of the Met, Yates said that the public should be feeling extremely reassured.
'My conscience is clear in the sense that I have expressed regret,' he said, adding: 'I just went with the legal advice.'
Vaz said: 'Your evidence today is unconvincing.'
Yates denied that he had been paid by News International and refused to resign.
Rupert Murdoch, James Murdoch and Rebekah Brooks are required to appear before the Parliamentary Culture, Media and Sport Select Committee next Tuesday.
Labour leader Miliband is to move a House of Commons motion today demanding Murdoch halts his bid for BSkyB.