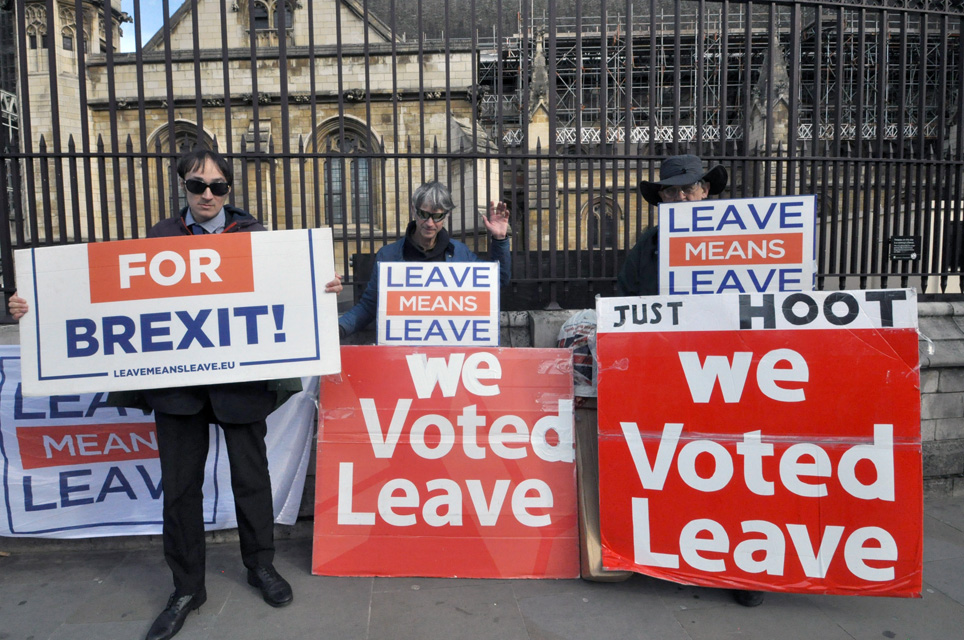 THE QUEEN has been asked by Tory PM Boris Johnson to prorogue Parliament days after MPs return from the Summer break, which will mean resuming in mid-October, leaving a matter of weeks before the Brexit deadline of October 31st.
The Queen has agreed to the prorogation.
This means that when MPs return to Westminster on September 3rd they will sit for barely a week before Parliament will be suspended on September 10th.
MPs will return for the Queen's Speech on October 14.
EU leaders meet for a final summit before Brexit on October 17, leaving just a couple of weeks before the Brexit date on October 31.
This new time line provoked a furious backlash from Liberal Democrats, Scottish Nationalists, Labour MPs and ex-Tories from the Change UK Party, who were screaming that they will not be given enough time to stop Brexit through legislation in Parliament.
Remainer Speaker of the House, John Bercow, said in response: 'I have had no contact from the government, but if reports that it is seeking to prorogue Parliament are confirmed, this move represents a constitutional outrage.
'However it is dressed up, it is blindingly obvious that the purpose of prorogation now would be to stop Parliament debating Brexit and performing its duty in shaping the course of the country.
'At this time, one of its most challenging periods in our nation's history, it is vital that elected Parliament has its say. After all we live in a parliamentary democracy.
'Shutting down Parliament would be an offence against the democratic process, and the rights of parliamentarians as the people's elected representatives.
'Surely at this early stage in his premiership the Prime Minister should be seeking to establish, rather then undermine his democratic credentials and indeed his commitment to parliamentary democracy.'
Announcing the move yesterday, Johnson said: 'We need new legislation, we have got to bring forward new and important bills, that is why we are going to have a Queen's Speech and we are going to do it on October 14th. We have got to move ahead with a new legislative programme.'
It was put to him: 'To do that Queen's speech you will need to prorogue Parliament for several days. Your critics will say that this is an "insult to democracy to deny MPs the time they need to debate and possibly vote on Brexit".'
He responded: 'That is completely untrue. If you look at what we are doing, we are bringing forward a new legislative programme on crime, on hospitals and making sure that we have the education funding that we need, and there will be ample time on both sides of that crucial October 17 summit, ample time in Parliament, for MPs to debate the EU, to debate Brexit and all the other issues.'
Labour leader Jeremy Corbyn said: 'If Boris Johnson has confidence in his plans, he should put them to the people in a general election or a public vote.'
Brexit Party leader Farage said that the Prime Minister's move would lead to a no confidence motion in the House of Commons and a general election.