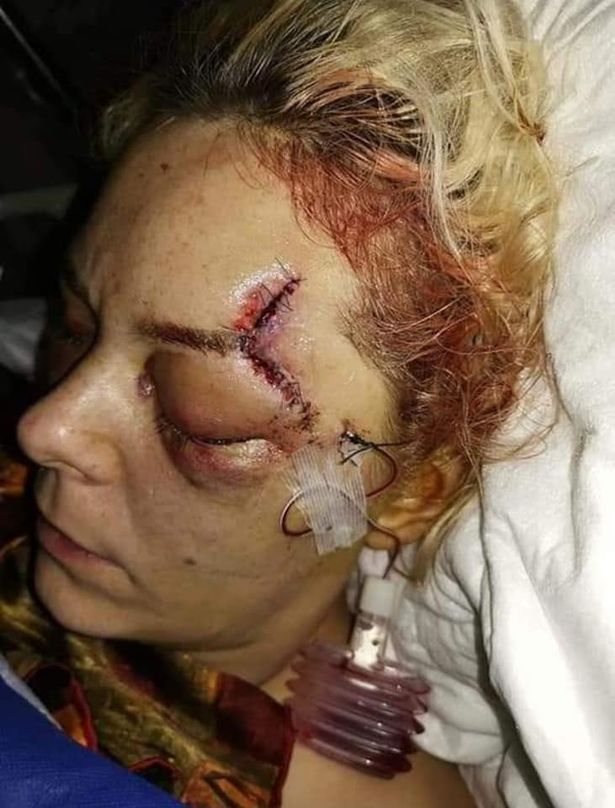 MARKING half a year of demonstrations against the Macron government, French Yellow Vests protesters defied police tear gas and water cannon attacks for the 26th straight weekend on Saturday.
Nantes and Lyon saw major demonstrations on Saturday, as thousands of people joined the rallies in both cities.
In Lyon, 2,500 people hit the streets while in Nantes the police put the turnout at 2,200.
Clashes between the protesters and the police erupted in both cities, with police firing tear gas and water cannons on the marchers.
Angry demonstrators denied there have been any 'concessions' from the Macron government following the so-called 'grand debate'.
'The "grand debate" was a smokescreen. Today they're smoking us out with tear gas,' Mickael, a 43-year-old protester, said.
In Lyon protesters who were suffocated by massive amounts of tear gas, responded by pelting police with bottles, stones, and firecrackers.
In Paris, thousands of people marched in the rain, starting from the Jussieu University in solidarity with teachers who are on strike in protest against the government's education reform project.
Demonstrations were also held in Montpellier, where some 1,300 people took to the streets, and Bordeaux, which saw some 700 people joining the Yellow Vests march.
David Delearde, a 31-year-old stonemason and victim of the brutal French police attacks on the Yellow Vests protests, has described how he received massive injuries to his face, losing four teeth.
He said: 'I'm out of action for two years while they rebuild my face.'
He explained that he and his girlfriend attended the first demonstration six months ago, which came under attack by the police.
'We escaped to a quiet road off the Champs-Elysees and walked towards riot police hands in the air to show we meant no harm. One shot me from 10 metres.
'I have lost feeling in my upper lip, I have titanium strips in my face and I'm having a bone transplant on Monday. This was a deliberate attempt to maim.'
Last week French film stars joined more than 1,000 public figures condemning the increasingly violent policing of the protests.
'You have 19 people before you and only 26 eyes looking at you. Do the sums, there's a little problem,' said Jerome Rodriges, who was blinded in an eye.
The Yellow Vests say that Rodriges is one of 24 people who have lost an eye following police attacks on the protests since last November, while five others have lost a hand.