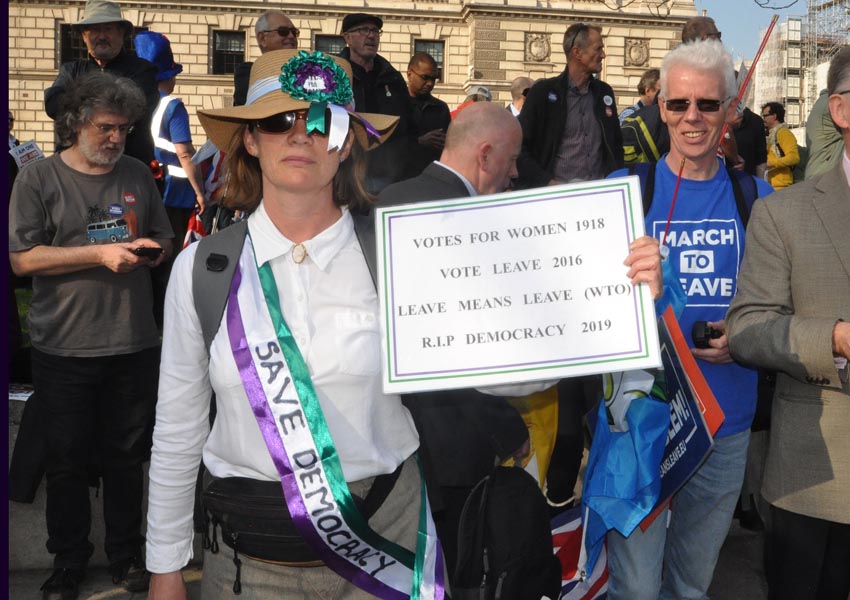 TORY PM Boris Johnson's brother Jo Johnson has quit as Tory MP and minister yesterday, saying he is 'torn between family loyalty and the national interest' as the battle for Brexit rages.
Dealing a bitter blow to his brother, business minister and Tory MP for Orpington cited an 'unresolvable tension' in his role. Jo Johnson voted Remain in the 2016 EU referendum, while his brother co-led the Leave campaign.
He resigned as a minister last year in protest at Theresa May's Brexit deal.
But he re-entered government during the summer, after Conservative Party members elected his brother as leader.
Meanwhile, MPs will get another chance to vote for an early election on Monday, the government has announced.
It comes after the House of Commons rejected Boris Johnson's plan for a snap election on 15th October in a vote on Wednesday.
Labour shadow chancellor John McDonnell said Labour 'wanted an election,' but its priority was stopping a no-deal Brexit.
The PM accused Labour leader Jeremy Corbyn of 'a cowardly insult to democracy' for not backing his call for a poll in a statement yesterday afternoon.
Johnson said the Labour leader is 'denying people their say on the progress of Brexit'.
Israeli Prime Minister Binyamin Netanyahu met with Johnson at Downing Street yesterday, two weeks before Israel's election, with Iran the main issue on the agenda.
During the brief half-hour meeting between the two leaders, Netanyahu thanked Johnson for his 'steadfast support for Israel'.