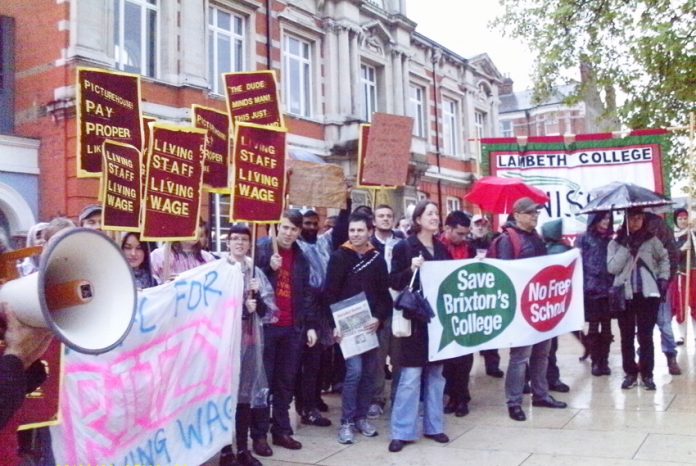 INFLATION has risen to 1.8% for the first time in 10 months further cutting the value of wages, as transport prices soared over March and April.
The Office of National Statistics (ONS) reported that air fares and sea fares were the two largest contributors to the Consumer Price Index (CPI) rise in the last 12 months up to April.
Transport prices increased by 18% and 22% this year over March and April, making a 0.40% contribution to the CPI annual rate change. Other contributors to the CPI's rise were a 0.08% rise in the annual rate of clothing and footwear prices.
Petrol prices remained high with the Office of National Statistics reporting that: 'There was also a notable upward contribution from motor fuels with prices, overall, falling by less than a year ago.
'Petrol prices were unchanged between March and April this year compared with a fall of 2.1 pence per litre between the same two months a year ago. Diesel prices fell by 0.5 pence per litre this year compared with a larger fall of 3.9 pence per litre in 2013.'
The ONS attempted to blame the rise on the timing of a late Easter, which fell in April this year, claiming it was 'likely' to have had an impact on travel costs.
The rise in the CPI rate shows a huge increase in the cost of living, with prices rising faster than wages, which in the public sector have been frozen for years with workers now offered a measly 1% pay-rise, a pay cut in real terms.
The ONS also reported that the rate of inflation as measured by the Retail Prices Index (RPI) was unchanged at 2.5%.
• UK house prices rose by 8% in the year to the end of March, ONS figures reported, with the UK think tank Resolution Foundation warning that one-in-10 mortgage holders in England risked being 'imprisoned' by the repayment plans for the Tory-coalition's Help to Buy scheme.
Annual property prices rose the most in the South East of England soaring in London alone by 17%, more than half of the overall prices rise.
Excluding London and the South East of England, prices were up by 4.7%. Prices in Northern Ireland increased by 0.3% on a year-on-year basis, and by 0.8% in Scotland.
In the East of England, property prices were up by 6.6% annually, and by 6.1% in the South East of England.
The Resolution Foundation published a report ahead of the ONS's announcement on Monday, saying 770,000 British households will struggle to pay their mortgages when the rates rise over the four next years.
The think tank also warned that by 2018 more than two million of Britain's 8.4 million mortgage holders will be forced to spend more than a third of their disposable income on monthly repayments.