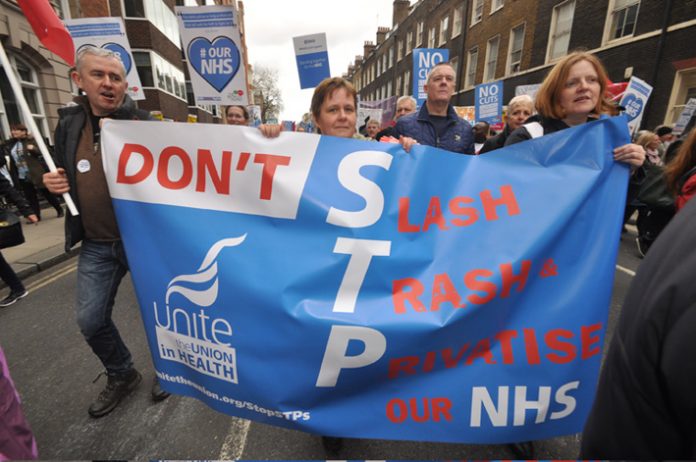 THE BMA has condemned the 'cruel, vindictive and abusive' behaviour exposed by Panorama at the private Whorlton Hall hospital.
Responding to last night's Panorama programme, which uncovered widespread abuse of patients at Whorlton Hall specialist hospital in County Durham, Dr Ivan Camphor, BMA community care committee chair, said: 'The behaviour we saw from staff at that hospital, depicted in the BBC's Panorama, were despicable, and are the complete antithesis of care.
'These staff were cruel, vindictive and nothing short of abusive to patients who were at their most vulnerable in a place where they should have felt safe and looked-after.
'There is no place for people like this in the health or social care workforce, and there has to be more robust national regulation, training, monitoring and regular assessments for care staff, to ensure that those who abuse are allowed nowhere near patients and are punished for what they do.
'In this case, it seems the Care Quality Commission fell way short of their standards, failing to recognise what was going on at Whorlton Hall, and ultimately guarantee dignity for patients and to safeguard them from abuse.
'Eight years since the abuse at Winterbourne View care home was uncovered, and four since a government review called for these types of facilities to be shut down for good, there has clearly been no progress.
'In 2015, the government pledged to reduce the number of patients being held in these institutions by between 35 and 50 per cent by March this year. Yet last month there were still 2,245 patients in Assessment and Treatment Units (ATUs) in England – missing this target by almost 1,000 people.
'At the same time, the number of patients being restrained in ATUs has almost doubled in the last two years, while those vulnerable people being treated more than 50km from their home remains unacceptably high.
'The government must act now to make these institutions a thing of the past and ensure that such appalling behaviour cannot happen again. Our most vulnerable patients must be given assurance that the care they receive is adequate, respectful and ultimately safe.'