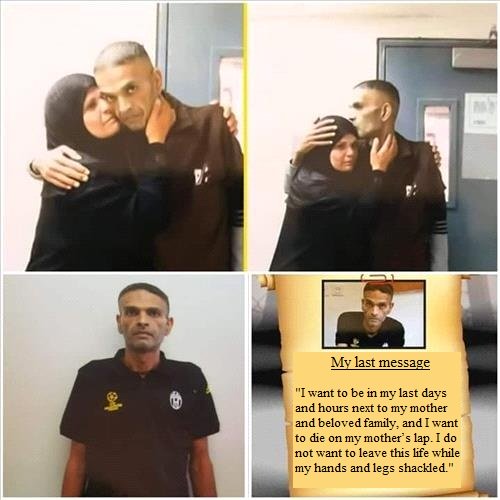 HEEDING the calls by political factions, mainly President Mahmoud Abbas' Fatah movement, thousands of Palestinians rallied in several West Bank city centres to protest at the latest American declaration on settlements that considered them not inconsistent with international law.
Rallies were held in Ramallah, Nablus, Tulkarm, Bethlehem and Hebron during which political leaders spoke to the crowds about the impact of the US decision on the situation on the ground and promising to fight this declaration at the local and international levels.
Following the rallies, dozens of people marched to Israeli army checkpoints at the entrances to the cities where they clashed with Israeli soldiers, according to witnesses.
Clashes were reported at the northern entrance to Ramallah and Al-Bireh city after Israeli soldiers showered dozens of people who reached it with teargas canisters and rubber-coated metal bullets. Medical sources said one person was shot in the leg by a live bullet and rushed to hospital in Ramallah. Several suffocation cases were reported but treated at the location.
At Bethlehem's northern entrance, soldiers fired teargas at the protesters causing suffocation cases but no serious injuries.
Similar clashes were reported north of Hebron and at the city's contact points in the old town. Two people were reportedly lightly injured by rubber bullets.
Palestinians also burnt tyres and threw rocks at soldiers manning metal gates at the separation barrier in Qalqilya in the north of the West Bank.
The Israeli army sent reinforcements into the West Bank in anticipation of an outbreak of clashes as part of the Day of Rage activities.
The cancer-stricken Palestinian prisoner Sami Ahed Abu Diyak died Tuesday morning while in prison in Israel, alone and without being seen off by anyone and away from his mother whom his last wish was to die in her arms.
'To every person with conscience, I live my last hours and days. I want to be in my last days and hours beside my mother and my loved ones, and I want to die in her arms.
'I do not want to die while my hands and feet are cuffed and in front of a jailer who loves death and nurtures and delights by our pains and sufferings.' This was Abu Diyak's last message from the prison.
In recent weeks, Abu Diyak refused to go to Soroka Hospital in Beersheba, saying: 'I want to die among my fellow prisoners who are sick here in the Ramla clinic.'
Abu Diyak spent 17 years in Israeli jails after his arrest on July 17, 2002, and was sentenced to triple life terms plus 30 years.
He was the second prisoner to slowly die in prison due to medical negligence during this year. He was preceded by Bassam Sayeh, who died on September 8.
In recent years, the Israel Prison Services (IPS) prevented his relatives from visiting him, leaving him struggling with his chronic intestinal cancer without providing him with the environment and health conditions needed by a person with cancer.
With the death of Abu Diyak, the number of prisoners who have died from incarceration since 1967 has reached 222, including 67 prisoners who died as a result of the policy of deliberate medical negligence.
Born in the town of Silat al-Dahr, south of Jenin, on April 26, 1983, Abu Diyak has five siblings, including a brother, Samer, who is also in prison.
There are about 700 sick prisoners in Israel, including 200 chronic medical cases in need of continuous treatment and at least 10 cases of cancer.
The total number of prisoners in Israel is approximately 5,000.