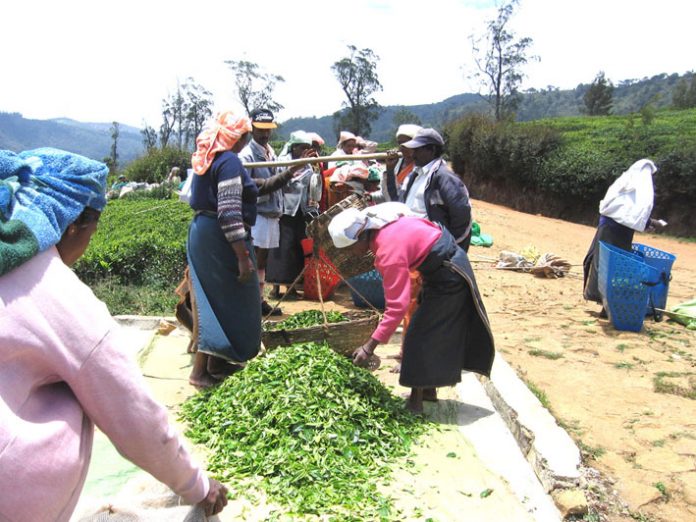 'WE want a hands up vote at the mass meeting tomorrow, and we want the provisional agreement between Gate Gourmet, the TGWU and the TUC rejected,' said locked out Gate Gourmet worker, Parmjit Bains.
She added on the picket line yesterday, 'For those they have back, they will cut out break time, cut out our changing time and change all the work practices.
'This would be no victory for us, it would be defeat. The company would be getting everything that it wanted. For those left outside, the company would be getting its way, compulsory redundancy for those that it calls "troublemakers".'
Shop steward Inda told News Line: 'The union read us the 11-page provisional agreement at the Labour Party Conference, at Brighton on Monday. And they will read it to a mass meeting of members at the Monsoon Club in Southall at 4pm tomorrow (Wednesday). It says that the company will re-engage 395 of the 710 sacked workers.
'The rest they want to pay compensation to, except for seven who they say they want neither to have back nor pay compensation to. Those receiving compensation would include 144 people who want reinstatement, so these would be compulsory redundancies.
'I have been a shop steward for 15 years, and I have seen stinking deals before, but none like this. The union leaders are wrong accepting compulsory redundancies.' It is clearly written in the provisional agreement that it will be subject to members' opinion. We must reject' he concluded.
Shop steward, Gurdip Heer said: 'When we are already employed by Gate Gourmet, why do we have to sign a new contract. That is a catch. We should stick together. 144 people are being told that they won't be taken back. That is another catch. They have not done anything wrong. Some of the BA workers who stood up for us are still suspended. That is a third catch, and what about the seven who are to get nothing. We say no!'
Chanan Rattu, a picket, said: 'We want to win this dispute. That means that we must reject this lousy deal.' Fellow picket Mrs J Gill said: 'We all came out together and we are all going in together. The company gave us a new name – "troublemakers". Our answer to their provisional agreement is no.'