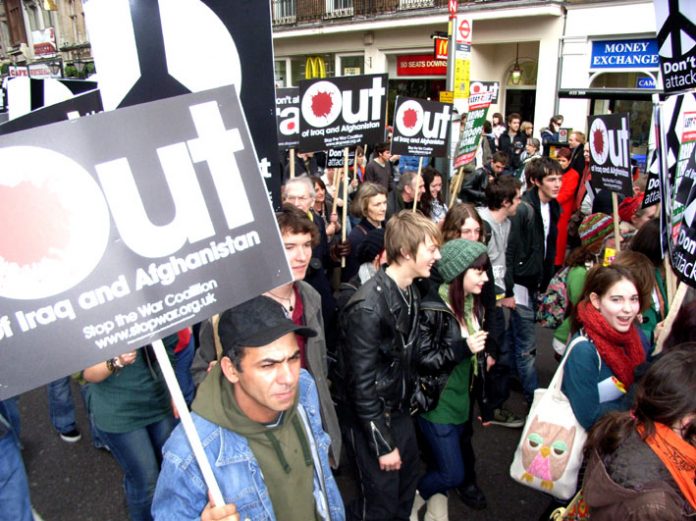 Defence Secretary Hutton has said that further increases in UK troop levels in Afghanistan cannot be ruled out.
He said that Britain would consider 'very carefully' any request from US President-elect Barack Obama for more forces.
Last week, Prime Minister Brown said the number of UK troops was to rise by 300 in March, and up to 30,000 new US troops are expected to be sent in early 2009.
Hutton said the UK provided the second largest contribution to Nato forces in Afghanistan.
But Obama is thought likely to call on Nato allies to increase their contributions.
Hutton said: 'I'm not going to speculate today about future force levels, because we act on the advice we receive from service chiefs and our friends and allies around the world.
'As the prime minister has said, of course we would look at any request for additional forces seriously.'
He said no such request had been received from the US, adding: 'When we receive such a request obviously we would look at it very, very carefully.'
He continued: 'I do think we should be prepared to see this mission through, because first and foremost, it is about UK national security.
'We can't allow the terrorists to get hold of Afghanistan again because we know what would happen.
'They would have a safe haven to launch their terrorist attacks against us.'
Last week Brown said the 300-strong rise in numbers would take the total UK deployment to 8,300 from March until August next year, with the extra soldiers carrying out 'security' operations.
In his statement, Brown called on some of Britain's allies to contribute more 'fairly' to military efforts.
Answering a question in the House of Commons on Thursday, following his statement to MPs on the drawdown in Iraq, Brown said: 'It is right to emphasise the need for burden-sharing, whether it applies to troops, equipment or the financing of some of the operations in Afghanistan.
'I said on Monday that that would be a major theme of the NATO summit which will take place on 3 and 4 April.'
It is believed that several thousands of British troops, are to be sent to Afghanistan, and that two thousand will be transferred direct from Iraq to Afghanistan.