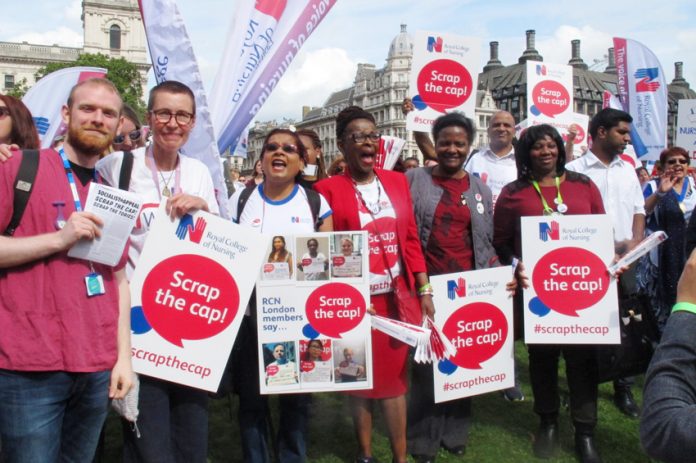 SMOKERS and people suffering from obesity will be barred from surgery under plans which the Royal College of Surgeons warn tear up the fundamental principle of the NHS.
This is that services are provided free at the point of use and that everyone is eligible for care (even people temporarily resident or visiting the country). Unless patients lose weight or quit smoking they will be indefinitely banned under the extremely controversial plans, drawn up by clinical commissioning groups (CCGs) in Hertfordshire.
The plans have been slammed by the Royal College of Surgeons, the local council and NHS Trust. Ian Eardley, senior vice president of the Royal College of Surgeons, said: 'Singling out patients in this way goes against the principles of the NHS. This goes against clinical guidance and leaves patients waiting long periods of time in pain and discomfort. It can even lead to worse outcomes following surgery in some cases. There is simply no justification for these policies, and we urge all clinical commissioning groups (CCGs) to urgently reverse these discriminatory measures.'
The senior surgeon said he was concerned that the latest rules were the 'tip of the iceberg'. And he raised concern about the fact such policies meant patients were refused a referral without even seeing the specialist who should take such decisions. The new rules state that obese patients 'will not get non-urgent surgery until they reduce their weight'.
The criteria also mean smokers will only be referred for operations if they have stopped smoking for at least eight weeks, with such patients breathalysed before referral. Meanwhile, the mass closure of A&Es, maternity services and children's departments up and down the country and the severe lack of NHS staff and in particular the shortage of nurses, have created a situation where 0% of NHS targets have been met.
Every NHS target for cancer, A&E and planned operations in England, Wales and in the north of Ireland has been missed for the last 18 months, figures have shown. Only Scotland has had any success in the past 12 months. However, they only hit their A&E target three times.
The targets are based on patients seen within four-hours in A&Es, a less than 62-day wait for cancer care and planned operations and treatment going ahead and not being cancelled. Janet Davies, Chief Executive and General Secretary of the Royal College of Nursing said: 'These figures paint a picture of NHS services in increasing distress, with patient demand outstripping the current capacity.
'But we should not move the public towards accepting the rationing of care or the NHS seeing patients less quickly in order to cope. Governments around the UK must invest greater sums in health and care services to give people the high-quality and timely treatment they expect. Nursing staff and other professions are straining to hold things together but chronic shortages exacerbate the current pressure. Without greater investment and decisive action on staffing levels, standards will continue to deteriorate.'