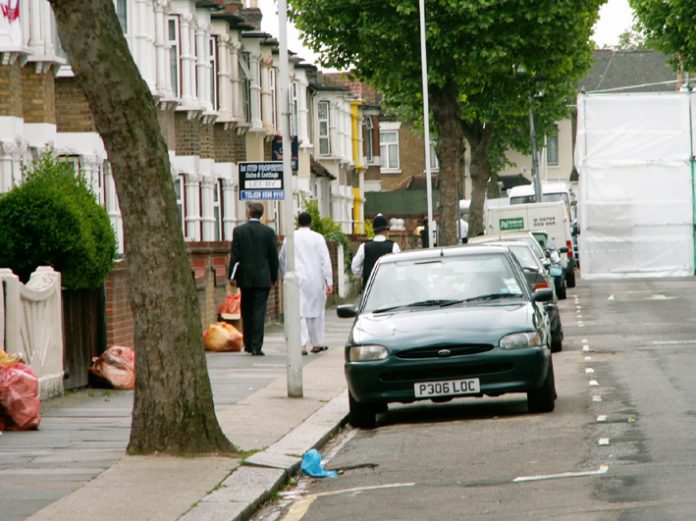 The Independent Police Complaints Commission (IPCC) issued an update yesterday on its investigation into the Forest Gate police shooting of 23-year-old Abdul Kahar.
The IPCC said that forensic work inside the house at 46 Lansdown Road has been completed and the weapon that fired the shot 'is also being subject to forensic examination'.
IPCC investigators have begun obtaining accounts from the police and the 'occupants of 46 Lansdown Road who may have witnessed the incident' but 'due to the ongoing criminal investigation' don't know when they will be able to talk to Abdul Kahar and his younger brother Abul Koyair.
The IPCC said: 'The investigation is currently focused on the circumstances of the discharge of the police firearm. This will include examining the justification for the authorisation of firearms for the police operation.'
The men's solicitors both insist their clients have nothing to do with extremism, that there was no struggle with the police, and that the police shot Kahar in the chest at close range without warning, with the bullet exiting his shoulder.
Meanwhile, it emerged yesterday that the family next door at number 48 were intimidated by police who broke into their home, also in the middle of the night, and struck a male resident on the head with a machine gun butt.