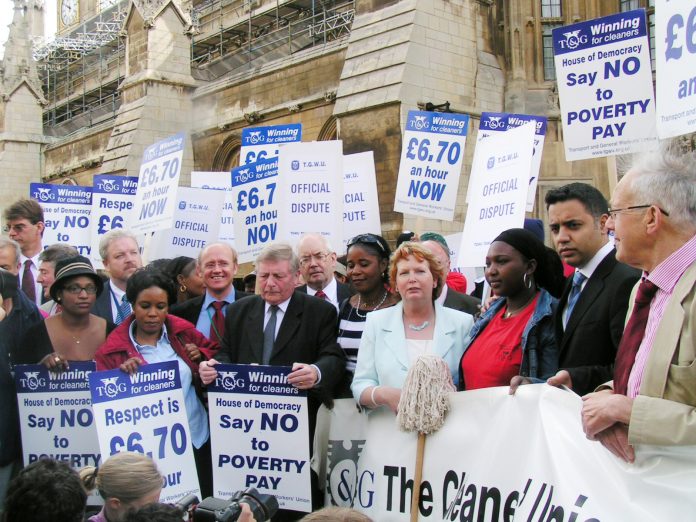 'The Palestinian Authority should seek to protect the Palestinian people, not the Israeli settlements,' Hamas spokesman Sami Abu Zuhri said yesterday, as gunbattles continued between Hamas fighters and Palestinian National Authority (PNA) security forces in Gaza.
Hospital officials said two Palestinian bystanders have been killed and more than a dozen people wounded in the fighting that started Thursday night and continued yesterday in the Zaitun neighbourhood of Gaza, a known Hamas stronghold.
Witnesses said the two dead were unarmed male teenagers.
The internal conflict erupted after fighters, responding to Israeli assassinations of Palestinian militants, fired rockets into southern Israel.
In the wake of a salvo of rocket attacks, PNA Interior Minister Nasr Yussef ordered security forces and police to 'prevent by force if necessary all firing of rockets and mortars' against Israeli targets.
Fighting then broke out with Palestinian security forces in armoured vehicles engaged against resistance fighters firing anti-tank missiles, witnesses said.
Hospital sources said six of the wounded were members of the security forces and the rest were civilians, some of whom were caught in the crossfire in the densely populated neighbourhood.
By midday yesterday Islamic Jihad had offered to mediate between Hamas and the PNA police, calling for a ceasefire between the sides and an urgent meeting to resolve the differences.
In a statement, Islamic Jihad rejected the use of force between Palestinians, stressing that all arms should be directed against the Israeli enemy.
Families of the casualties were outraged by the violence and armed relatives fired shots inside Shifa hospital before Palestinian police moved in to restore order.
The fighting was the worst among Palestinians since the mid-1990s when Palestinian police killed more than a dozen protesters in clashes with stone-throwers outside a Hamas mosque.
The PNA interior ministry blamed Hamas for firing on Palestinian police. But senior Hamas leader Saeed Siam denied this.
And Hamas spokesman Sami Abu Zuhri demanded the sacking of PNA Interior Minister Nasr Yousef, blaming him for the security deterioration and the escalation of clashes between Hamas and PNA police.
Abu Zuhri claimed the clashes were not spontaneous but were a deliberate attempt by the PNA to prevent Hamas from 'defending the Palestinian people against Israeli aggression'.
He alleged that PNA security forces have clear instructions to use force, including opening fire, to block any attempt to fire missiles against Israel.
At the same time, he affirmed that Hamas remained committed to the truce, but insisted the truce must be respected by both sides, and Hamas could not remain inactive in the face of repeated and continued Israeli aggression.
Earlier, PNA President Mahmud Abbas had ordered his security forces to silence the rockets as Israel vowed to act on its own.
But fighters said the rocket attack avenged the killing of a comrade in an Israeli raid in the West Bank on Thursday; part of an Israeli offensive against Islamic Jihad fighters.