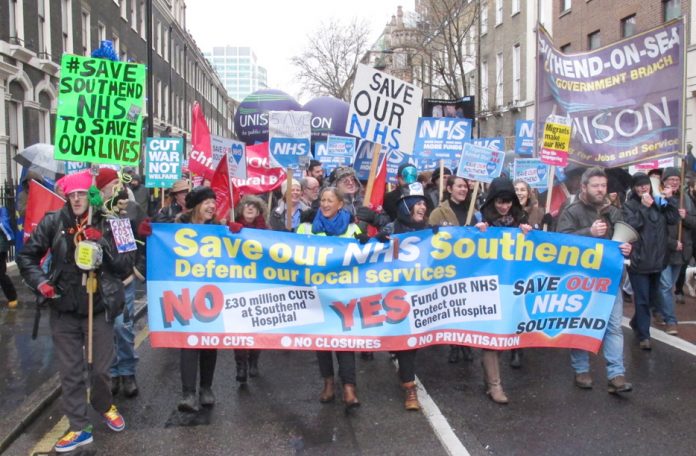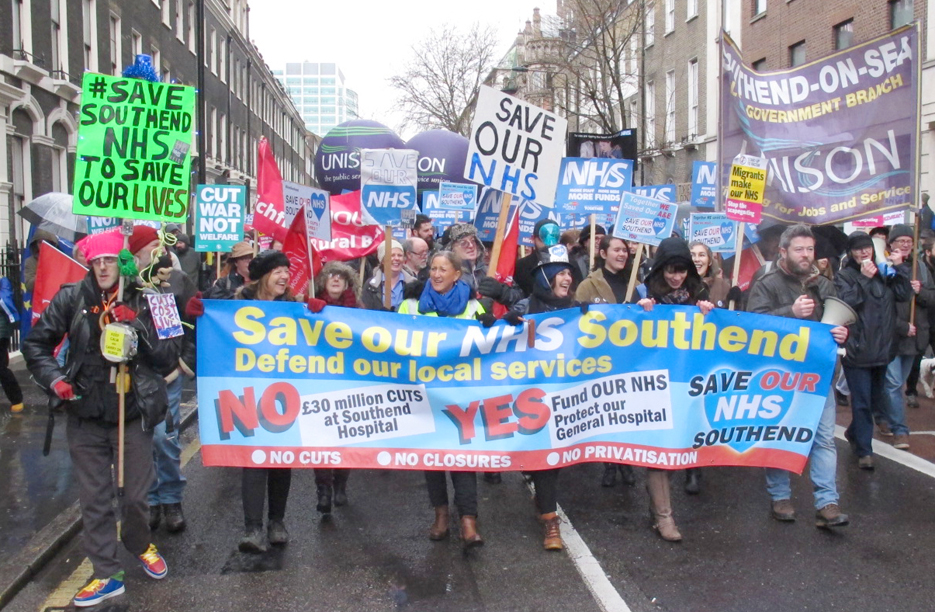 'TREATING patients on corridor trolleys should belong to a bygone era. Ministers must stop us heading back there at all costs.
'It's undignified and less safe for the patient, and compromises the professional,' Royal College of Nursing's (RCN) Director for England Patricia Marquis said yesterday.
Commenting on NHS England's monthly Combined Performance Summary, Marquis blamed staffing shortages for the intensifying crisis.
He said: 'People who are so sick that they need to be admitted to hospital from A&E need a bed, and nursing and medical care, urgently.
'Yet we learn from today's figures that last month, almost 70,000 patients had to wait more than four hours on trolleys or chairs until a bed could be found, an increase of almost 40 per cent on this time last year. Most shockingly, over 400 of those had to wait more than 12 hours, up 24 per cent on last year.
'The current unsustainable level of nurse shortages means such waits are becoming inevitable.'