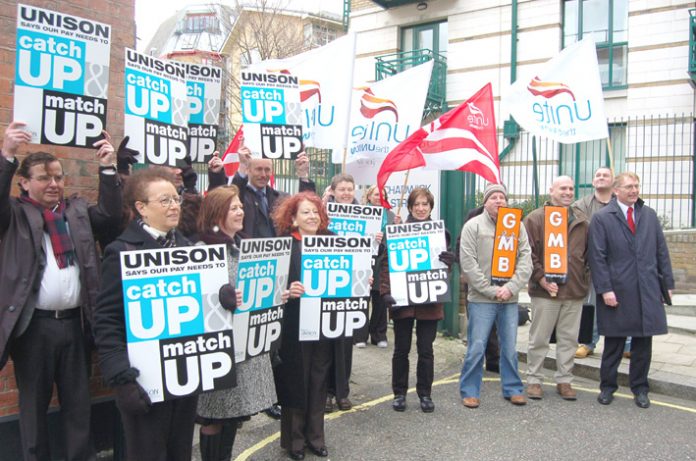 Former Deputy Prime Minister Prescott claimed £4,000 in a year expenses to purchase food, while his former boss Blair even claimed £116 for his TV licence, MPs' expenses claims revealed to the BBC show.
Details of the expenses claims of six senior MPs were requested in 2005 by the BBC under the Freedom of Information (FoI) Act.
They were finally released yesterday.
Also revealed in the FoI request was that current premier Brown and former Tory leader Michael Howard had council tax bills for their second homes paid for in 2003-04.
Blair, Brown, Prescott and Howard, as well as former Liberal Democrat leader Charles Kennedy and former Tory MP Jonathan Sayeed, all claimed large sums of money to pay mortgages.
In 2003-04, the maximum amount MPs could claim for on Additional Cost Allowance, for running a second home, was £20,902. It is currently £23,083.
Prescott claimed £20,057 for 'additional costs' – including mortgages, utility bills, council tax, phone bills, cleaning, food and provisions and household repairs.
Blair claimed £15,490 and current premier Brown £14,304.
Brown also claimed £11,826.81 for air travel during the period.
Former Tory leader Howard spent the most on 'additional costs', claiming £20,347, while Tory MP Sayeed claimed £18,618.
Following a separate FoI request by campaigner Heather Brooke, the House of Commons Commission has also released details of the second home costs of nine senior politicians from 2005-06.
Prescott claimed £2,300 for food, just over half the amount he did two years earlier.
Current Tory leader David Cameron claimed nearly all of his permitted allowance in mortgage interest/rent payments, £21,293, for his constituency home in Witney, Oxfordshire.
Menzies Campbell, then Lib Dem leader, claimed the most for food of the nine MPs that year, £3,700.
Brooke faces a High Court battle to get a more detailed receipt by receipt breakdown of the expense costs, after the House of Commons authorities rejected a request by the Information Commissioner to release them.
Following the BBC's FoI request, the House of Commons Commission argued that a detailed breakdown of travel expenses could identify regular routes travelled by MPs, exposing them to a security risk.
However, in January this year the information commissioner ruled that the House of Commons should publish some of the details, such as individual amounts claimed for travel under three headings: MPs' travel, family travel and staff travel.
On Thursday, the House of Commons Commission said it would not appeal against the ruling.
Labour MP Ann Cryer complained to the BBC yesterday that the pursuit of expenses details by journalists was 'becoming a witch hunt' and that politicians were 'all being tarred with the same brush'.
She said: 'We are all assumed to be wrong 'uns.
'We are all assumed to be getting more money than we should be getting when, in fact, most Members of Parliament are honourable members and we aren't on the fiddle.'