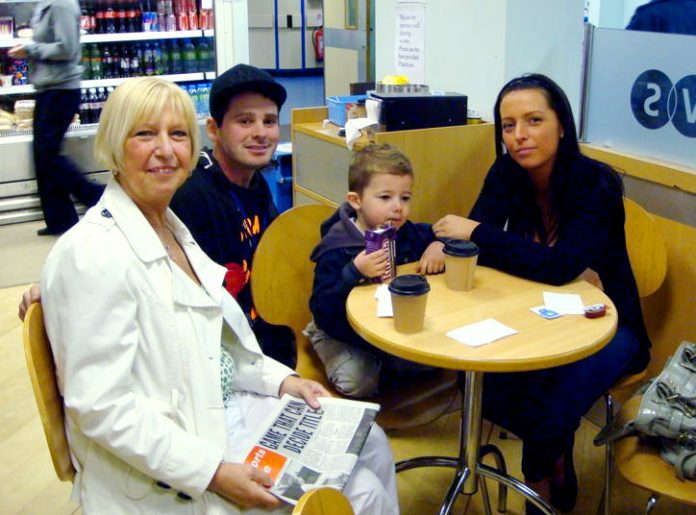 DOCTORS, nurses, staff and patients alike are furious at the major staff cuts and proposed further funding cuts affecting the hospitals in the Manchester area.
Workers spoke out yesterday and gave their support to the campaign to elect the WRP candidate for Manchester Central, Jonty Leff.
A hospital worker, George Battenbourg, said: 'I am part of the hospital staff at Manchester Royal Infirmary (MRI). I feel sorry and concerned about the poor patients that come here because of the shortage of staff and lack of some equipment which compromises patient care.
'Private companies are adding to the problem. The NHS must continue to be a free service to the people. If cuts go ahead it will be an absolute disaster for the ordinary people. If a workers government will secure the NHS and serve the people then that's what I want.'
A local resident, Deborah Cannon, who uses the MRI hospital, said: 'Why have they wasted so much money by knocking down a perfectly good building like St Mary's Hospital. It is a disgrace! If you make staff cut-backs then you are not going to get 100 per cent out of the staff that are left because they will be overworked and tired.
'I am a worker and I have always worked from the age of 16 and I believe a government made up of unemployed, students, teachers, doctors, shop workers and every category of worker represented would run this country much better and that is why I am going to vote for WRP.'
A domestic at MRI, Eileen O'Neill, said: 'I work at the hospital in the doctors' quarters and I can tell you that there are too many chiefs and not enough Indians! There are so many managers and they are getting paid more than the top doctors. The NHS must be run for the patients and not run like a business.
'I will vote for the WRP candidate Jonty Leff as all the other parties promise everything and when they get in they do nothing. We need a government that will look after the workers and I am for a workers government.'