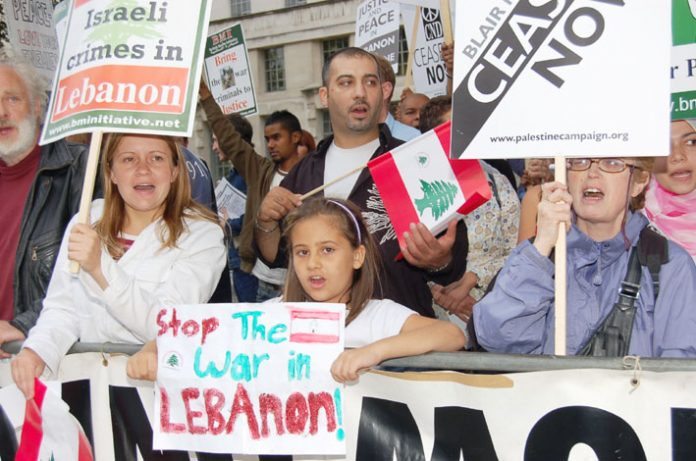 Israeli prime minister Ehud Olmert is under pressure to authorise an independent commission of inquiry into the conduct of the recently failed war in Lebanon, with the power to sack senior government and military officials.
Attorney general Menachem Mazuz has presented Olmert with a list of options, including government and parliamentary inquiries.
Olmert has so far avoided calls for a sweeping, independent inquiry but faces growing domestic pressure not to sanction an alternative inquiry that would have narrower powers.
Olmert is under fire over failing to crushing Hezbollah or win the release of two captured Israeli soldiers, plus the deaths of 34 soldiers just before the truce took hold as well as reports that the military was so ill-prepared that it did not even have enough food, water or bullets for its fighters.
• The Jerusalem Post newspaper reported yesterday that Israel has signed a contract with Germany for two new U-12 submarines capable of launching nuclear weapons.
The paper claimed Israel wants the new submarines to counter the growing threat from Iran.
Israel's Defence Ministry refused to confirm or deny the report of the deal said to be worth $US1.27 billion, a third of which will be financed by the German government.
• Two anti-war campaigners yesterday staged a protest on the roof of Brighton armaments manufacturer, EDO MBM Defence Systems.
The protest by the Smash EDO campaign was the latest in its continuing action against the company, which makes arms release systems used on Israeli warplanes.
The protesters unfurled a 10ft-long banner stating '16 children killed in Qana, Lebanon. EDO profits from murder.'