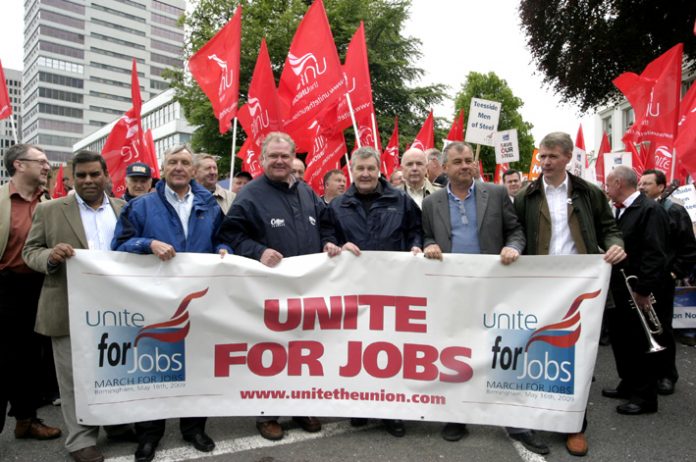 With just five weeks until the German elections, Chancellor Merkel yesterday expressed her anger and frustration at the failure last Friday of General Motors and the US authorities to choose a candidate to take over GM Europe.
Merkel called for a decision to be taken urgently and preferably as soon as next week.
In an interview with ZDF television, she said: 'The sooner the better. I wanted it to come on Friday evening. Now, I hope it will be next week.
'Every day counts, for the workers and for the company's economic situation.'
Foreign Minister Frank-Walter Steinmeier, who hopes to unseat Merkel in the September 27 elections, said in a statement he had telephoned his US counterpart Hillary Clinton to press Berlin's case.
A statement issued by the foreign ministry said that Steinmeier had called for a decision 'as quickly as possible that safeguards the future of all Opel factories and as many jobs in Germany as possible.'
The GM board had discussed two takeover offers on the table – one from Canadian autoparts maker Magna International and Russian state lender Sberbank, and another from Brussels-based investment group RHJ International.
GM is believed to favour RHJ, but Germany has a clear preference for Magna.
Both bidders want to cut around 10,000 jobs, but Berlin and the German state governments, where Opel has factories, prefer Magna because fewer of its job cuts would fall in Germany.
In the UK, workers at the GMM Luton plant yesterday expressed their concerns.
GMM Luton worker Chris Stagg said: 'We were assured when we started our three weeks' holiday that when we came back, we would be told who the new owners of GM Europe would be, and therefore we would have an idea of what was going on.
'It now turns out that no decision has been made.
'All sorts of rumours are flying round the plant that GM are in disagreement over the number of shares they would hold in any new company.
'Whatever the reason, the upshot is people have no idea of what the future is and they're getting very angry and frustrated.
'The union is keeping absolutely quiet, leaving us all in the dark.
'All the changes that are being made in the factory, like the closure of the night shift, the fact we've been informed of another five down days next month, are all happening without the union calling a meeting to discuss the situation with the members.
'It seems Tony Woodley was due to attend a meeting of the shop stewards last week, but he ducked out at the last moment.
'I've heard that his main reason for coming down was because he's going to stand against Derek Simpson in an election for the general secretaryship of Unite, and he really didn't have anything to say about fighting to keep the plant open.'
Ken, a night shift worker, said: 'Union stewards were on the streets of Luton on Saturday, getting signatures for a petition to keep the plant open.
'This is crazy. They told everyone that the petition was closed over three weeks ago.
'Now, at the very last moment, they suddenly appear with a petition.
'This is just a stunt to make out they're doing something.
'What they won't do, and what they're completely opposed to, is the demand that the plant be nationalised.
'It seems to me that from national level these stewards have been instructed to say that we mustn't make political demands, like nationalisation.
'But how can we avoid making political demands today when our future hangs in the balance.
'I think we have to demand this government nationalises the whole car industry. It's the only way to save jobs.'
ATUA National Secretary Dave Wiltshire commented: 'The failure of GM to reach agreement on who should buy GM Europe exposes the complete crisis at the heart of the motor industry.
'It is possible now that no buyer will be acceptable, either Magna or RHJ, to GM, and that the whole of GM Europe will just close.
'All those union leaders who have put their faith in a takeover by either Magna or RHJ have betrayed their members.
'Neither of these companies would keep jobs and terms and conditions in Britain or throughout Europe.
'The question is now posed of preventing the closure of GM plants through occupation and to demand that the unions lead a fight for the nationalisation of the motor industry and to bring down the Labour government when it refuses to nationalise these bankrupt industries.'