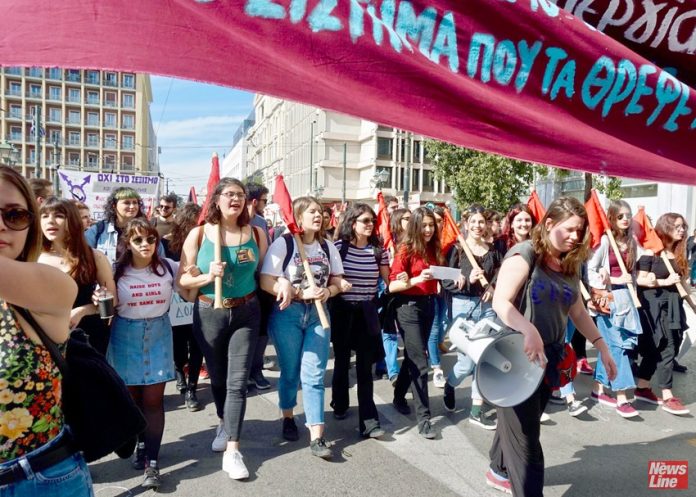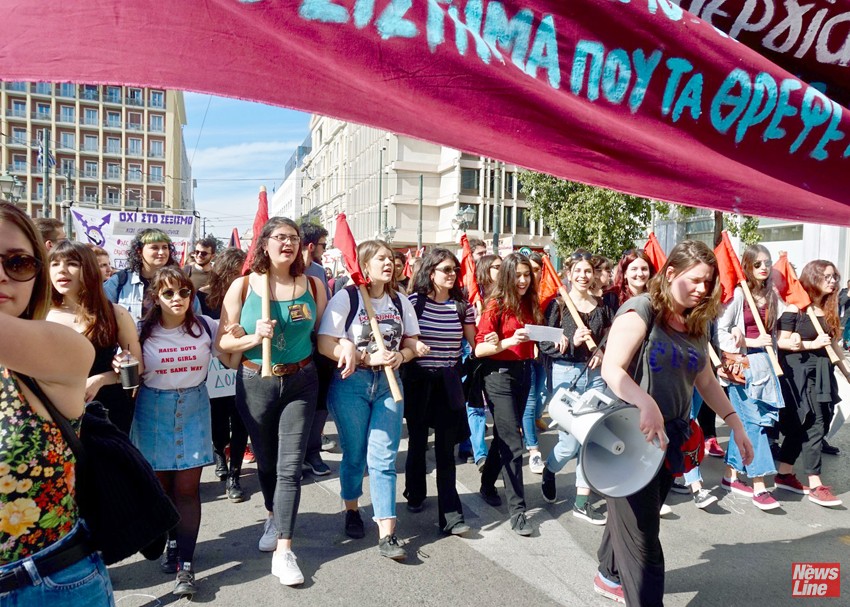 TENS of thousands of school students around the world are set to walk out of their schools again to join the world-wide 'Youth Strike 4 Climate' action day this Friday, 15th March.
The first mass walkout, on Friday 15th February, saw an estimated 15,000 schoolchildren go on strike in Britain, along with many thousands around the world.
Students attended strike rallies and demonstrations in more than 64 towns and cities around the UK and the coming event is expected to be bigger than the previous demonstration.
A statement from Youth Strike 4 Climate said: 'Young people are determined to highlight the need for positive change to avert impending climate breakdown.
'This lack of leadership has been reinforced after only a handful of MPs attended the first climate change debate held in the Commons in two years, attracting widespread criticism.'