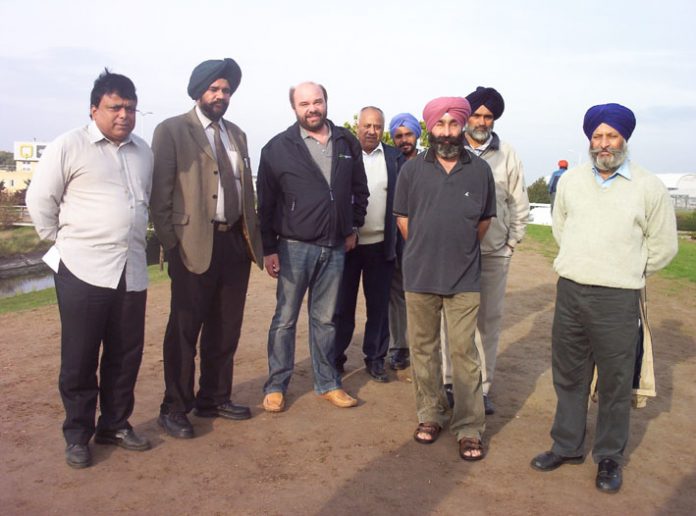 Home Secretary Clarke's plans to give police powers to hold people for 90 days without charge has been condemned as 'unlawful' by Law Lord, Lord Lloyd of Berwick and former Law Lord, Lord Steyn.
In an interview for the BBC's Panorama, being broadcast tomorrow night, Lord Steyn warns: 'Experience shows that governments frequently ask for more powers than they need and when they get those powers they abuse them from time to time.'
He says that ninety days detention without trial would be unlawful, and incompatible with the European Convention on Human Rights. He questions: 'We live in a country that Voltaire called "the country of liberty": isn't that being endangered?'
Steyn says Clarke's proposed offence of 'glorifying terror' would also be unlawful and in breach of human rights laws.
Lord Lloyd of Berwick, who carried out the inquiry into terrorist legislation for the 1995-96 Major government, says holding someone for 90-days without charge or trial 'begins to look . . . a little like internment.' He adds: 'Fancy being kept for three months without being charged. Being questioned notionally and not being charged. That is intolerable.'
He adds of the government and police chiefs: 'By, in a sense, stirring up the fear, and then saying well this is what we're going to do about it by legislating here, there and everywhere, I think that's in a sense irresponsible.'
Lord Lloyd notes that the planned new Terrorism Bill 'says that a person commits an offence if he glorifies, exalts, or celebrates an act of terrorism whether in the past or in the future'. He adds: 'I have never seen anything like it in an Act of Parliament.'
He asks 'how is a judge going to explain the difference between,' glorify, exalt or celebrate? He says: 'Having an offence couched in this language will in practice be unenforceable.'
In response to criticisms, on Thursday, Home Secretary Clarke announced he was revising the 'glorifying terror' clause. Clarke said he was not 'watering down' the clause but 'a number of people' had pointed out there were 'difficulties in the wording we originally suggested, and so we thought bringing together the glorification and incitement clauses in the bill would be the best way to deal with that.'
He said the revised clause would make it an offence: 'To make a statement glorifying terrorism if the person making it believes, or has reasonable grounds for believing, that it is likely to be understood by its audience as an inducement to terrorism.'
People would have to 'intend to incite' further acts of terror to be convicted, Clarke said.
He said he remained convinced that the new power to detain terror suspects for up to three months was necessary.
He also announced there will be new police powers to temporarily close down places of worship being used by extremists, with failure of the trustee or registered owner of the place of worship to take steps to stop such behaviour being a criminal offence.
The Home Office issued a seven-page Metropolitan Police dossier on Thursday defending 90-day internment. The dossier contained details of three terror cases yet to come to court, including one described as the largest mounted in the UK.