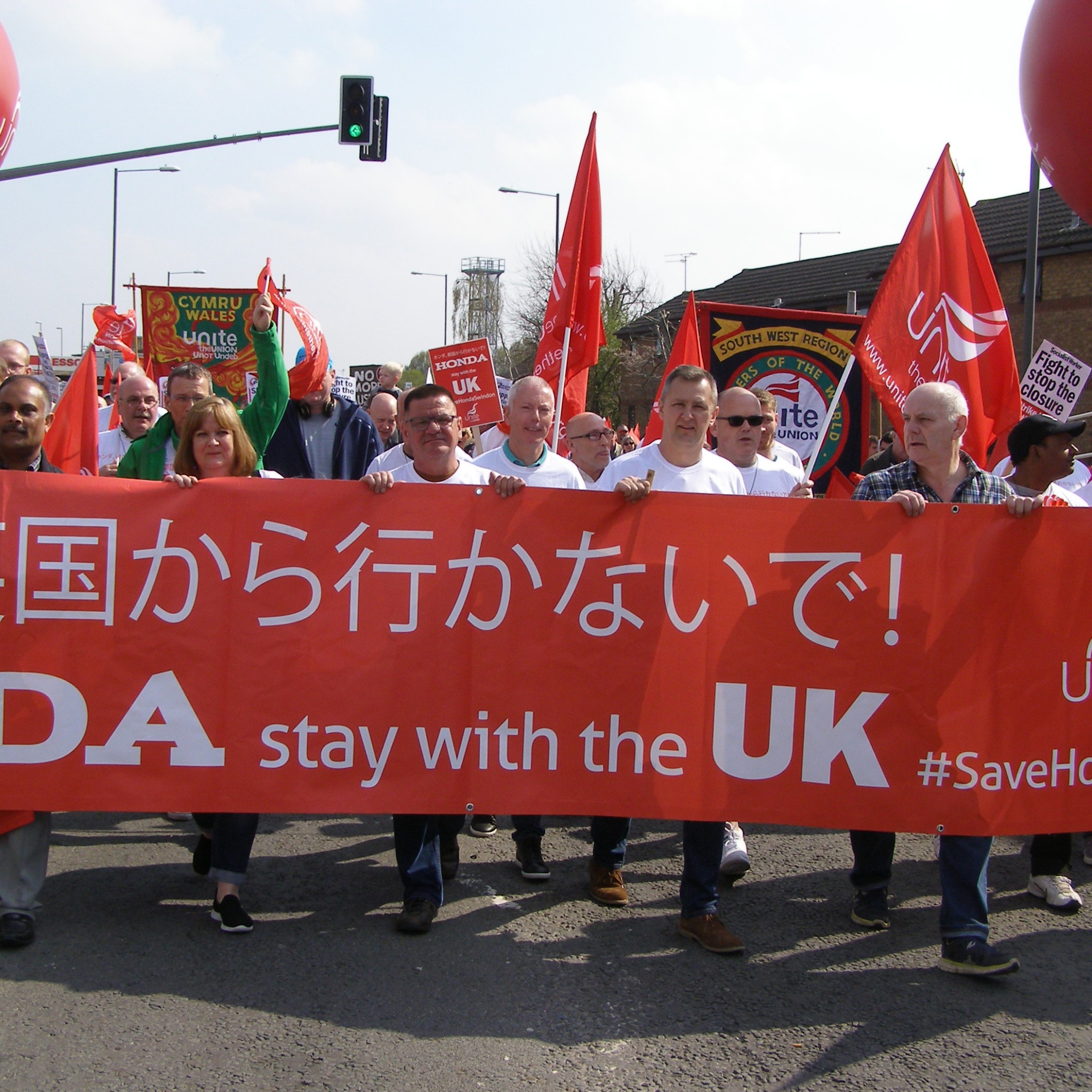 NISSAN is to cut 12,500 jobs worldwide as it reduces its production capacity and the number of models it produces by 10% by the end of 2022, the car giant announced yesterday without specifying where the cuts will fall.
Union sources said they 'were hopeful Nissan's Sunderland car plant would escape the cuts'.
However, hanging on to a wing and a prayer will be cold comfort for the car workers they represent.
Nissan has already announced 4,800 job cuts at the plan back in May.
In February it announced it would build its new X-Trail model in Japan, instead of Sunderland.
A month later, it said it planned to end the production of two of its Infiniti cars at Sunderland.
Yesterday, the firm announced a 94.5% fall in net profit for the first quarter of 2019 – one of its worst quarterly performances in a decade.
Of the 12,500 job losses, 6,400 have already been implemented at eight locations.
Nissan plans to shed another 6,100 jobs between the 2020 and 2022 financial years at six locations.
Bridget Phillipson Labour MP for Houghton and Sunderland South asked Tory PM Johnson in the House of Commons yesterday afternoon: 'Following today's deeply troubling news from Nissan, has the Prime Minister spoken to the company about what impact this may have in Sunderland?
'And following his statement here in the House today what reassurance can he really offer to the tens of thousands of workers in Sunderland and across the north east whose jobs and livelihoods depend on Nissan's success?'
Boris Johnson replied: 'The automotive sector globally is suffering a contraction as a result partly because of the diesel crisis and the move to electric vehicles and what is happening with the demand in China.'
Avoiding the question, he said: 'But I draw her attention to the massive investments that are nonetheless happening in Oxford, in Birmingham of world beating companies investing in British technology, it's worth billions and we should salute it.'