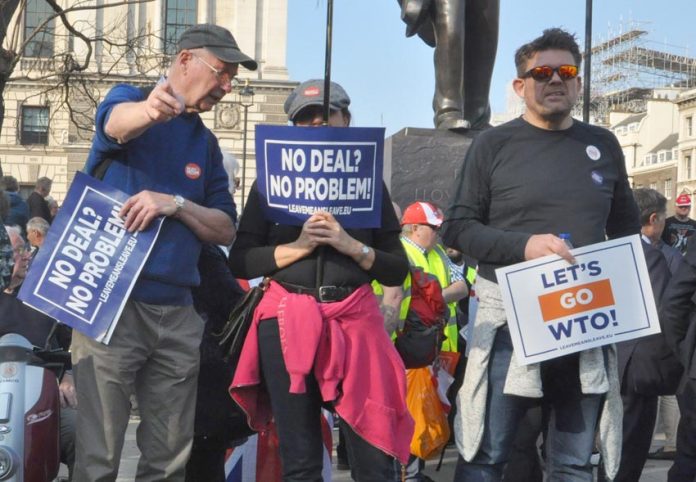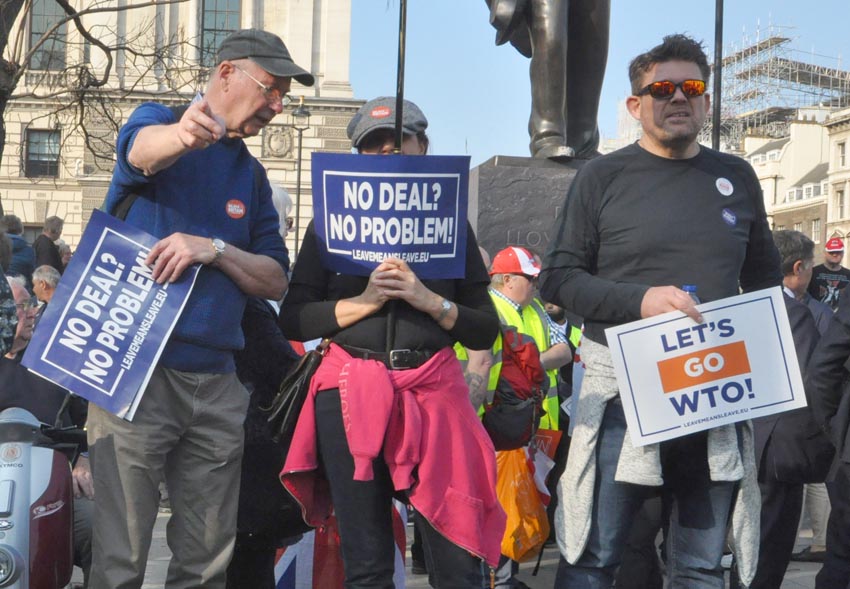 'LABOUR agreed to talks (with the Tories) because we believed it was the right thing to do to see if we could get a better deal in line with our plan and the needs of businesses and trade unions a deal that would see us leave the European Union but keep a close relationship with our major trading partners,' Jeremy said Corbyn, leader of the Labour Party, launching Labour's European election campaign in Kent yesterday.
'So far in those talks,' he added, 'there has been no big offer, and the red lines remain.'
He said: 'Over 17 million people voted to leave the European Union. As democratic socialists, we cannot ignore that.
'We voted to trigger Article 50 in 2017 and promised to respect the referendum in our general election manifesto and again at our party conference last year.
'But we cannot respect the government's shambolic handling of Brexit that has caused huge uncertainty for people, businesses and jobs.
'When Theresa May became Prime Minister, she didn't consult either Parliament or the country.
'Brexit policy was announced through a series of speeches declared, never discussed.
'What we got was three years of the Tories spending more time arguing with themselves than negotiating with Europe.
'What the Prime Minister finally cooked up led to the biggest government defeat in parliamentary history.
'It wasn't until that damaging deal had been defeated three times and the government had already missed its own deadline for leaving that the Prime Minister finally admitted she needed to compromise.'
He concluded: 'It's in the country's interests to try to get this sorted one way or another.
'But we can never accept the government's bad deal or a disastrous No Deal.'