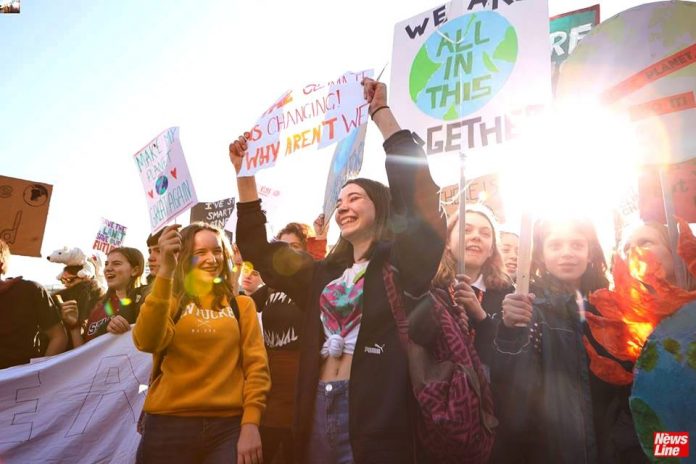 HUNDREDS of thousands of school youth are walking out on strike today in more than 100 countries around the globe over climate change.
School youth from schools across the UK will join the strike with mass demonstrations planned in towns and cities across the country.
In London school pupils will descend on Parliament Square for a mass protest at 11am.
The walkouts were inspired last year when one teenager – Greta Thunberg – held a solo protest outside the Swedish parliament.
Since then the climate movement has snowballed with schoolchildren on every continent.