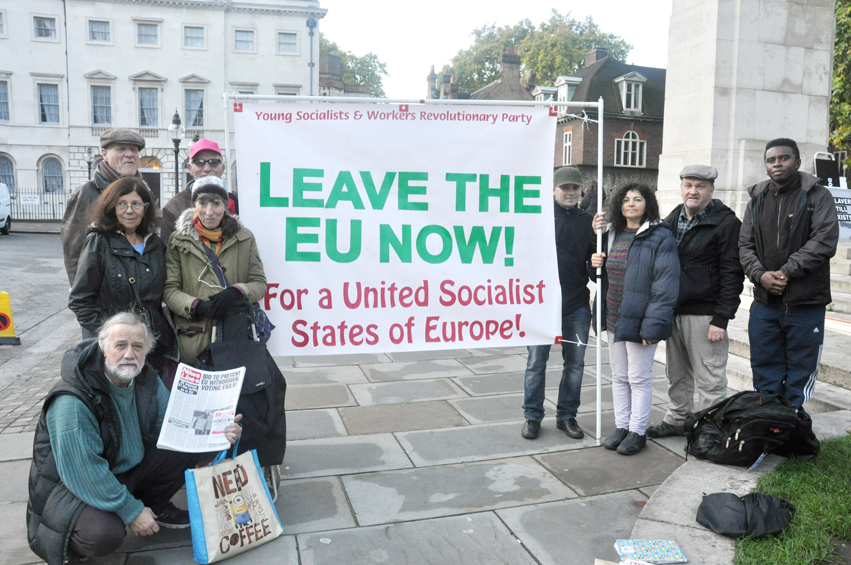 PM Boris Johnson pulled out of a scheduled appearance before a panel of senior MPs yesterday morning, saying he has to 'focus on delivering Brexit'.
His refusal came after the failure of his attempts to make a deal with Labour leader Corbyn, to hold a snap general election once the EU granted a Brexit extension.
Any prospect of such a deal foundered after leading Tories and Labourites opposed a snap general election.
On Thursday, the PM had been due to be grilled by the Commons Liaison Committee – made up of the chairs of select committees.
After the leadership split he wrote to Sarah Wollaston, a Tory turncoat herself – now a LibDem – 'Dear Sarah, I promised that I will come to the Liaison Committee and I will keep that promise but I am afraid I must now focus on delivering Brexit in the difficult circumstances in which we now find ourselves, and I believe I would be of greater value if I could postpone to a fixed date nearer 5 or 6 months after I became PM, so that my appearance took place after roughly the same period in office as Gordon Brown, David Cameron & Theresa May.
'I do hope you will understand.'
Far from understanding, Wollaston expressed 'astonishment' with the minimum of notice.
In response, she accused the PM: 'You are refusing to face detailed scrutiny from select committee chairs tomorrow morning.
'This is the third time that you have postponed or cancelled.'
EU leaders were set yesterday whether to grant the UK a three-month Brexit extension.
Most EU nations back it but France 'is digging its heels in', with Macron insisting on no more than a one week postponement that would leave Johnson with the option of complete surrender or carrying out his pledge to leave the EU on October 31, under conditions where he would be breaking bourgeois law.
Johnson insists the UK will leave the EU next week unless there is an extension to January that will allow him to put Labour to the test by calling a snap election, for which he will need a two thirds majority.
House of Commons leader Jacob Rees-Mogg told MPs yesterday the government 'does not want an extension' and is 'making every preparation to leave on 31 October'.
Dominic Cummings, Johnson's chief adviser, is said to be urging ministers to abandon attempts to get the prime minister's deal through Parliament and go for a December election instead.
Cabinet ministers met at 15:00 BST yesterday to discuss the way forward.
French President Emmanuel Macron is opposed to a long extension.
If the EU approves the UK's request for a three-month extension, Johnson after the Benn Act would have to accept it, or break bourgeois law.
He would also have to accept any alternative duration suggested by the EU leaders, unless MPs decide not to agree with it within two days.