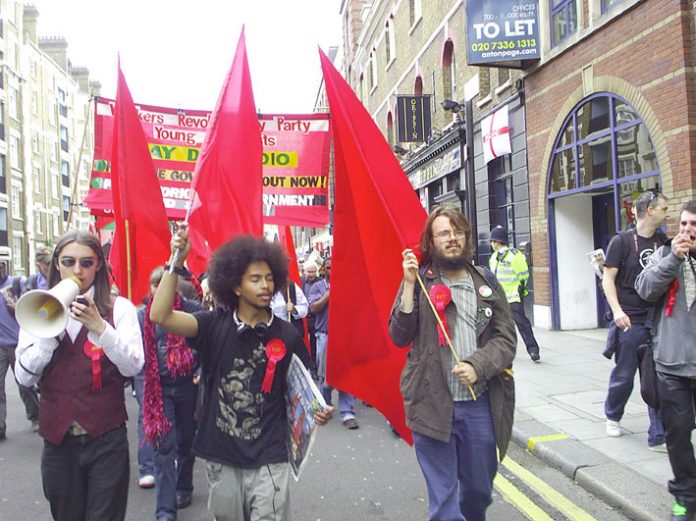 THE National Union of Students (NUS) yesterday issued a warning to Liberal Democrat MPs that they must keep their promises to their constituents to vote against any increase in fees in the next Parliament, as party activists seek to challenge the Cameron-Clegg coalition agreement.
The warning comes as the party's youth and student wing, Liberal Youth, seeks to challenge the coalition agreement's provision for an abstention on any vote on higher fees at a special Liberal Democrat party conference in Birmingham this weekend.
The provision contradicts manifesto commitments to phase out tuition fees and a pledge made by individual Liberal Democrat candidates to voters in their constituencies.
All 57 Liberal Democrat MPs had signed the NUS' Vote for Students pledge in the lead up to the general election, stating: 'I pledge to vote against any increase in fees in the next Parliament and to pressure the Government to introduce a fairer alternative.'
Aaron Porter, NUS President-elect, said: 'Liberal Democrat MPs made a cast iron commitment to their electorate that they would vote against any increase in fees. Their pledge was to vote for students, not to abstain for students.
'They were elected to Parliament on that basis and are duty-bound to honour their promises. It would be unacceptable for those MPs to backtrack on their pledges to voters.'
NUS yesterday wrote to all of the Liberal Democrat MPs elected last week to ask them to keep their promise to vote against higher fees.