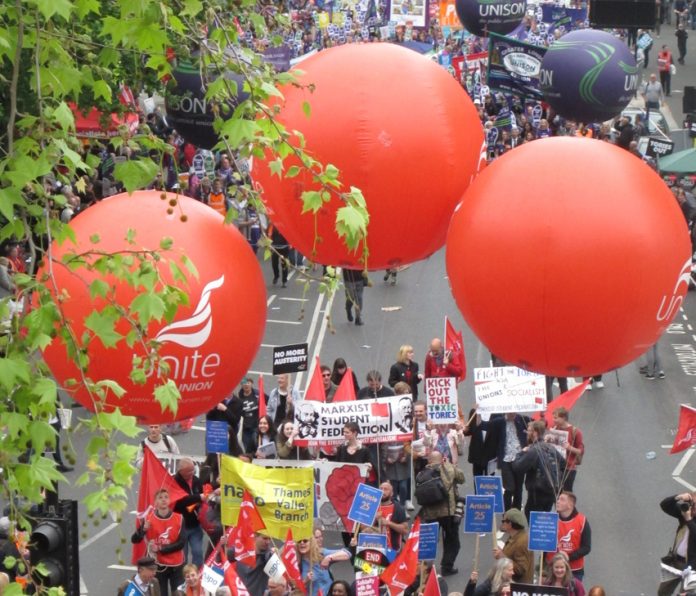 THERE HAS been confirmation that Jaguar Land Rover will build a new all-electric model at its Castle Bromwich plant.
Unite said yesterday that the announcement is a 'fantastic boost' to the car industry and testament to the skill and hard work of Unite members and shop stewards.
The 'trailblazing' move, which sees the West Midlands plant become home to the first UK built all-electric executive saloon, with batteries produced at Hams Hall and motors near Wolverhampton, follows extensive talks between Unite and JLR and paves the way for further new car models.
To secure the investment, vehicle production workers at Castle Bromwich agreed to move to working a condensed week offering them greater work-life balance, while giving the car maker greater flexibility.
Workers will move to a new 37-hour four-day shift pattern with the potential of extra Friday shifts for additional volumes.
Currently they work a five-day shift pattern with extra Saturday working.
Commenting, Unite assistant general secretary for manufacturing Steve Turner said: 'Today's trailblazing announcement by Jaguar Land Rover is testament to the skill and hard work of Unite members and shop stewards.
'This is a proud day for our members and Jaguar Land Rover.'
Dave Wiltshire Secretary of the All Trades Union Alliance said yesterday: 'Accepting 9 and a quarter hour shifts on a four-day week is the slippery slope to sacrificing all workers' gains in a competition to see which plants can survive by sacrificing all the gains that the trade unions have made.
'This is not the road to job security and a better life, it is the road to ruin.
'The trade unions must call for Jaguar Land Rover to be nationalised and put under workers' management as the only way in a situation of a rapidly escalating and violent trade war to retain workers' rights and the conditions that the trade unions have spent decades building up.
'These can't be sacrificed by a capitulation to the trade war.'