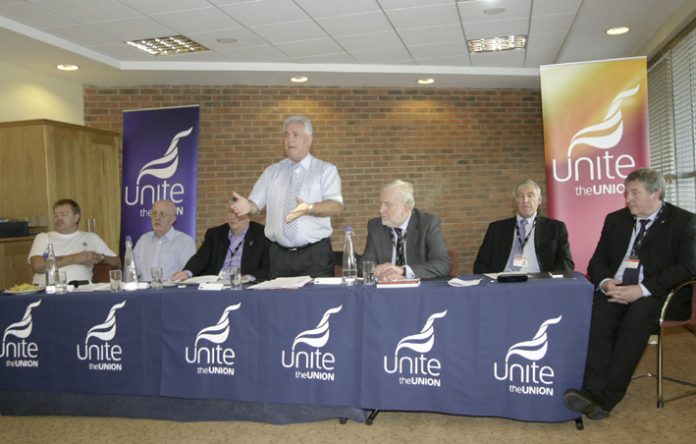 talks today on the future of the Vauxhall Ellesmere Port and the GMM Luton plants, with thousands of jobs on the line, will not be attended by Business Secretary Mandelson.
Despite being said to be 'working his socks off' to save the British plants, Mandelson is in Japan for free trade talks.
A Unite spokesman indicated yesterday that neither will Unite joint general secretary Tony Woodley be present at the talks.
Instead, Unite trade union officials lead by National Officer Dave Osborne, together with UK Business Minister Ian Lucas are holding crisis talks with representatives of new GM Europe owner, Magna.
This is after the UK and Spain voted against signing a memorandum of understanding with Magna last week.
UK union, Unite co-leader Woodley told the BBC at that time that Magna intends to transfer van production to Russia.
He said: 'In the long term there's no absolute guarantee for future product for either our Luton van plant, in spite of the fact we know there's going to be a van which we believe will be transferred now to Russia, and there's no future product beyond the Astra, which is just this moment coming off the tracks at Ellesmere Port. It's a very serious situation.'
The Russian media has reported that Renault will start a new Renault production line at AvtoVAZ in 2012, the year the Renault van contract with GMM Luton ends.
Yesterday Russian First Deputy Prime Minister Igor Shuvalov said that French carmaker Renault, which holds a 25 per cent stake in AvtoVAZ, is prepared to invest in the Russian auto giant.
Shuvalov said: 'Renault confirmed yesterday that it was prepared to invest in the development of AvtoVAZ, including the provision of the most advanced technologies.
'The volume of investment will be specified following discussion of the plans for AvtoVAZ's development and a corresponding valuation.'
Shuvalov said the government has already allocated 25bn rubles ($830m) to help the auto giant, repay its current liabilities, and is prepared to grant another 12bn rubles ($400m).
Russian Prime Minister Vladimir Putin pledged on Monday to save AvtoVAZ from closure.
The Russian government is concerned that mass lay offs at AvtoVAZ, the key employer in Tolyatti, a city of 700,000 people on the Volga River, could spill into social unrest.
The company posted record losses of 14.2bn rubles ($447m) in January-June 2009 against net profits of 1.49bn rubles ($47m) in the same period of 2008.
As part of an anti-crisis programme AvtoVAZ is cutting its workforce by up to 27,600 to some 75,000.
Christian Esteve, a member of the Renault Management Committee, told Putin on Monday that his company wanted to remain a partner of AvtoVAZ.
Esteve, head of Eurasia region for Renault, told Putin that his company felt 'socially responsible'.