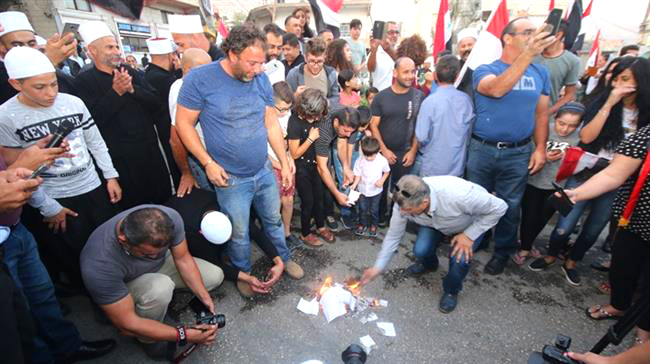 HUNDREDS of tower blocks across the UK are be at risk of collapse, threatening multiple disasters on the scale of the tragedy at Grenfell Tower where 72 men, women and children lost their lives.
575 tower blocks, home to at least 100,000 people, were built using 'large panel system' construction. This method of construction was used on Ronan Point, which partly collapsed in 1968 after a gas explosion. Each floor collapsed on to the next like a pack of cards.
Since the Grenfell Tower fire, a number of large panel blocks without the necessary strengthening work have been discovered, including in Tottenham, Southwark and Rugby. The flawed construction method has left cracks in some flats wide enough to allow residents to slide their hands in between the walls.
Last August, tests commissioned by Southwark Council showed four blocks at the Ledbury Estate in south London at risk of collapse. Residents there had complained and filmed the cracks between the walls of their flats.
Danielle Gregory, 32, was one of those able to place her entire hand through the widening cracks in the walls of her 12th floor home. 'It was frightening to realise other people had these same gaps between walls,' said Gregory. 'After Grenfell I realised these flats weren't secure any more and couldn't stop a fire from spreading.'
Frances Clarke of Tower Blocks UK said: 'We have the face up to this because residents can't be left at risk living in potentially unsafe buildings.' Labour MP John Healey, the shadow housing minister, said: 'After Grenfell, the safety of these high-rise blocks is a national crisis so it must be the job of national government to get the work needed done.'