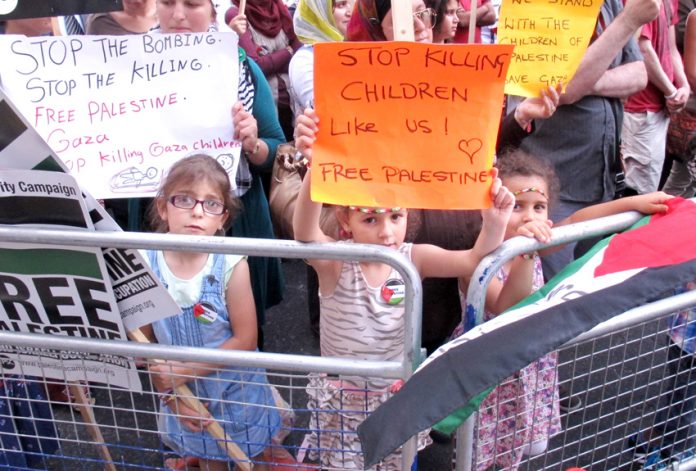 THE HAMAS military wing, the al-Qassam Brigades said on Thursday that they had killed eight Israeli soldiers in northeastern Gaza City in what was potentially the deadliest attack on the Israeli military since the ground invasion began last week.
Al-Qassam Brigades said that they infiltrated into the eastern part of al-Tuffah neighbourhood yesterday morning and launched an attack on Israeli soldiers deployed there.
The group claimed to have destroyed an armoured personnel carrier with an RPG 29, a rocket-propelled grenade. The Brigades also declared that their fighters clashed with Israeli soldiers in two areas in northern Beit Hanoun.
On Sunday, Hamas fighters killed seven Israeli soldiers in a similar attack on an armed personnel carrier.
Palestinian resistance groups have engaged the Israeli military in intense clashes across the Gaza Strip since the beginning of the ground invasion last week, with the military admitting 32 dead and hundreds of wounded.
More than 710 Palestinians and 40 Israelis have been killed in the past 16 days of fighting, officials say.
UN humanitarian chief Valerie Amos said yesterday: 'We have over 118,000 people now who are sheltering in UN schools . . . people are running out of food. Water is also a serious concern.'