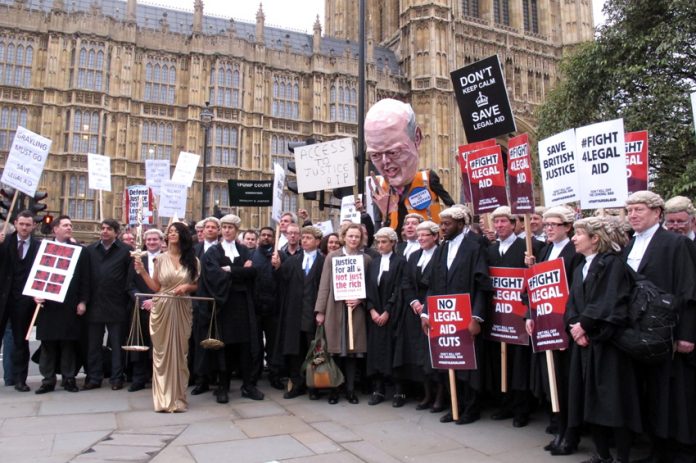 RMT's Mick Cash has repeated his call for 'Failing Grayling' to go as the scale of the probation service scandal emerges.
Cash said: 'The truly appalling scale of the shambles on Chris Grayling's watch at the probation service during his time as Justice Secretary shows that this man is not fit to run a bath let alone a government department.
'This specialist in failure has presided over similar chaos at transport and he should take some responsibility for once in his life, clear his desk and get out of this industry.
'If the probation service is being renationalised in the wake of Grayling's gross mismanagement then the same principles should apply to the rail network and the sooner the better.'